NEWS
Ryan O'Neal Pleads Guilty to Drug Charge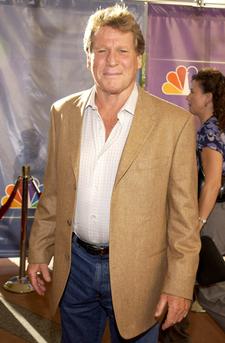 In the latest turn for Ryan O'Neal's legal trouble after he and son Redmond O'Neal were arrested after drugs were allegedly found at their home in September, the Love Story actor has pled guilty to possession of a controlled substance, according to The Insider.
Ryan received deferred entry of judgment, which means that he must complete certain requirements as ordered by a judge over the next 19 months. His next court date will be July 10 in Malibu, Calif.
Article continues below advertisement
Redmond, who has a troubled history with drugs and has been in rehab before, will face up to his charges on Feb. 20 for arraignment and plea.