NEWS
Jealousy & Fame: Ryan Felt 'Overshadowed' By Reese Before Nasty Divorce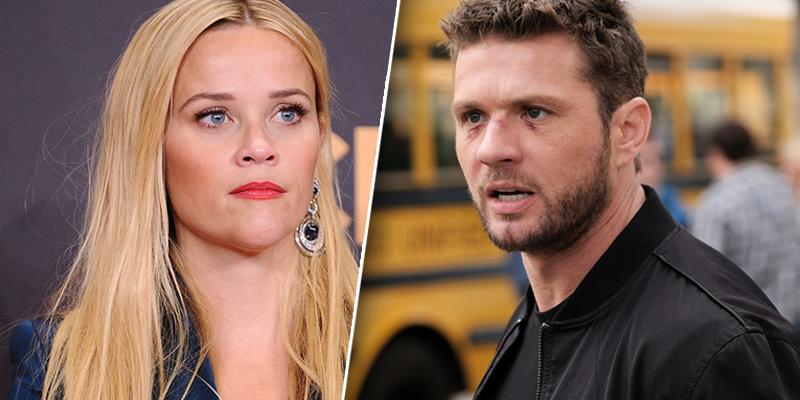 Reese Witherspoon wed first husband Ryan Phillippe in 1999, but some time into their marriage, the stunning actress' star in Hollywood began to rise, and her film career surpassed that of her husband's.
The two split in 2007, citing irreconcilable differences.
"Legally Blonde put Reese on another level that was just light years ahead of where Ryan was, and he was probably not handling it quite so well," says Reese Witherspoon biographer Lauren Brown in REELZ's new docuseries Reese Witherspoon: The Price of Fame.
Article continues below advertisement
"Years into their marriage, Reese continued to land lead role after lead role and she honestly became a superstar in her own right, kind of overshadowing Ryan a little bit." says entertainment journalist Desiree Murphy in the show.
Witherspoon, 42, is now married to talent agent Jim Toth, with whom she has a son, Tennessee, 6. She still shares her two kids, Ava, 19, and Deacon, 15, with Phillippe, 44.
Was jealousy the reason behind Witherspoon's nasty divorce from Phillippe?
Reese Witherspoon: The Price of Fame airs Sunday, March 10 at 9 ET / PT on REELZ.