NEWS
Ryan Seacrest Reacts to Paul Abdul Leaving American Idol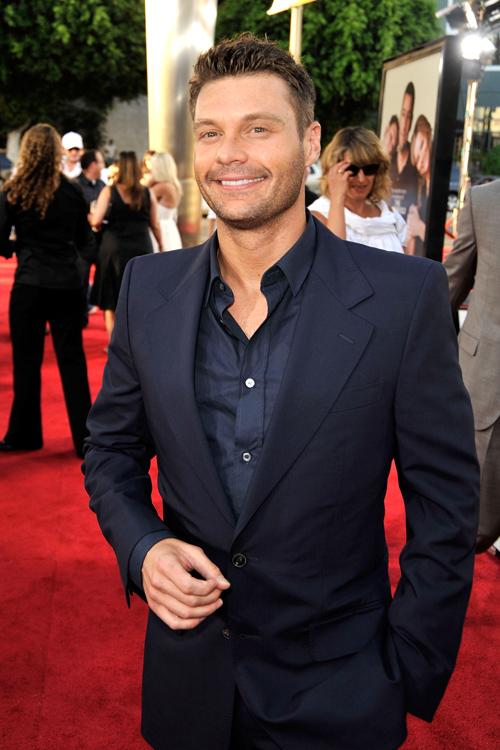 As the news broke last night that Paula Abdul would be leaving American Idol, fans everywhere expressed their shock -- including Paula's longtime pal and coworker on the show, Ryan Seacrest, who said on his radio show On Air with Ryan Seacrest this morning that he was "stunned" and "shocked" to read the news."She's a dear friend, I love her to death and I'm really sad that it's come to fruition that she released that statement on Twitter and then Fox released a statement too," he said. "I'm just bummed because we've worked together for so many years, I mean, all of us have, and I think that if you had talked to Randy Jackson or Simon Cowell, they'd say the same thing. "It's sad, it bums us out, it's not great."
Article continues below advertisement
As for rumors that her departure is all part of a publicity stunt, Ryan says that as far as he knows, it's real.
"She's decided to leave, and of course the network has said she's fantastic, a huge talent, and we wish her the absolute best," he said.
So could there be a reversal that sees Paula returning to the show? Ryan's not sure, but he's all in favor of it it if it does happen.
"I would love that, I think that would be fantastic for all of us," he said. "This week, we're in Denver at the end of the week for auditions so I'm sure I'll have more to tell you," he explains. "It's really, you just hate to see that happen. We love her to death"