NEWS
Scarlett Johansson & Liev Schreiber Take "A View From the Bridge"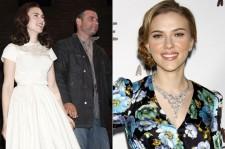 Scarlett Johansson and Liev Schreiber took Broadway by storm last night in Arthur Miller's A View From The Bridge. Scarlett went from brunette on stage back to her blond bombshell self for the after party in NYC. Liev's girlfriend Naomi Watts attended the show, while Scarlett's hot hubby Ryan Reynolds, who was in Sundance as of Saturday, either missed his wife's debut or avoided photogs.
The performances by Scarlett, Liev and Jessica Hecht have received rave reviews.
Article continues below advertisement
"Ms. Johansson melts into her character so thoroughly that her nimbus of celebrity disappears. Her Catherine is a girl on the cusp of womanhood, feeling her way down familiar paths that have suddenly been shrouded in unfamiliar shadows," Ben Brantley of the NY Times stated in his review, praising Scarlett's debut performance.
He felt similarly about Liev, who is no stranger to the Broadway stage.
"Mr. Schreiber is such a complete actor that he has often thrown productions into imbalance, highlighting the inadequacy of the performances around him."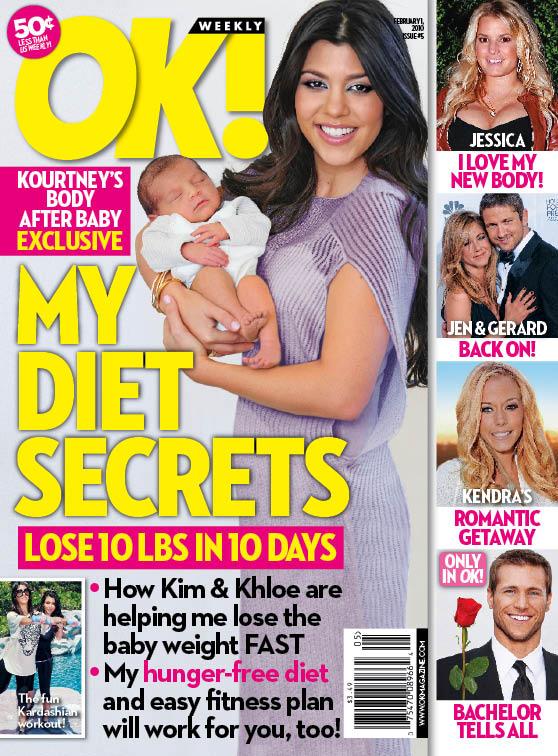 EXCLUSIVELY IN THE NEW ISSUE OF OK!, NEW MOM KOURTNEY KARDASHIAN REVEALS ALL THE DETAILS ON HOW SHE'S SLIMMING DOWN WITH HER HUNGER-FREE DIET AND EXERCISE PLAN!
•ALSO IN OK! THIS WEEK:
Jennifer Aniston: OK! reveals what's really going on with Gerard Butler.
Jessica Simpson: The singer is embracing her curves and revealing that she loves her body!
Haiti: From Wyclef Jean to Angelina Jolie to Lady Gaga, find out how all the stars are doing what they can to help.