NEWS
The Scoop Behind Lady Gaga's Recent Weight Gain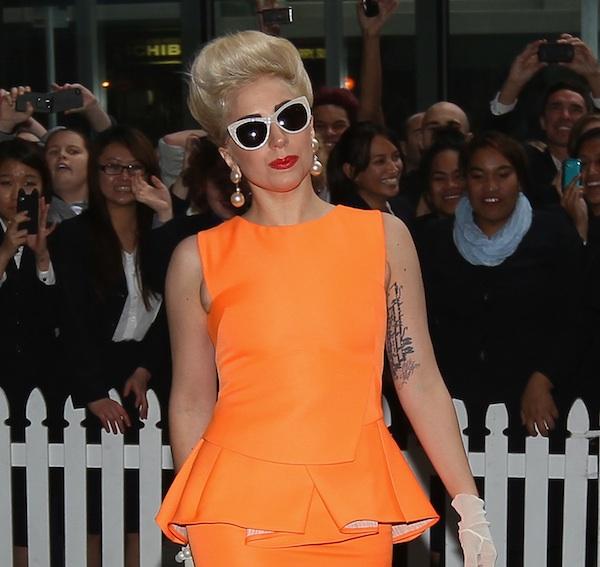 It looks like Lady Gaga has -- um, how shall we put this -- had one too many calorie-infused drinks!
After appearing onstage in Holland earlier in the week, one nutritionist (who hasn't treated the star) points out it looks like Mother Monster has gained a significant amount of weight. Majid Ali told RadarOnline, "Gaga appears to have gained at least 30 pounds."
OK! GALLERY: LADY GAGA GIVES FANS THE FINGER AFTER ARRIVING AT LAX
Article continues below advertisement
Perhaps that isn't so far-fetched: The pop star has admitted she works out when she's hungover and follows "the drunk diet." In a recent interview with Sirius, she explained, "I like to drink whiskey and stuff while I am working."
As for her liquid diet, Majid says it's pretty easy to gain weight that way. He dished, "Alcohol sugars can only be stored as fats. Whereas most sugars can be used as fuel and whatever is left over is stored. So all that drinking adds up as fat pretty quickly, no matter what the rest of her diet is like."
Article continues below advertisement
"They do not give people more energy. Energy comes from eating a well-balanced diet, drinking plenty of water, eliminating non-nutritive sources of calories (such as vodka), and exercising regularly and vigorously."
As long as Gaga throws herself into losing weight the same way she perserveres with music, something tells us she'll trim down in no time flat!
RELATED NEWS: