NEWS
Scream, My Giant Life's Series Premiere And More To Watch On TV Tonight!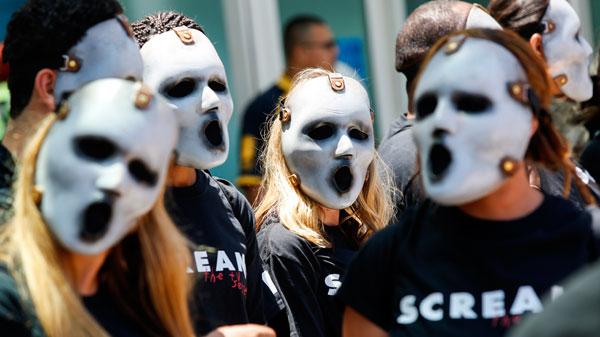 Scream -- 10 p.m. EST on MTV
Emma attempts to outwit the killer and discovers even more secrets her mother has attempted to hide from her!
My Giant Life -- 10 p.m EST on TLC
Measuring in at heights of six feet six inches or taller, four women give viewers a look at the joys and struggles of their above-average stature.
American Experience -- 9 p.m. EST on PBS
In "Blackout," New York City journalists, residents and even Con Edison employees retell their experiences from New York City's massive power outage on the night on July 13, 1977.
MORE ON:
American Experience
Article continues below advertisement
Little People Big World -- 9 p.m. EST on TLC
With Zach Roloff and his fiancée Tori Patton getting closer to their wedding, the show's 11th season is sure to be an exciting time for the couple and their families.