NEWS
Seal Upset That Heidi Klum Is "Fornicating With the Help"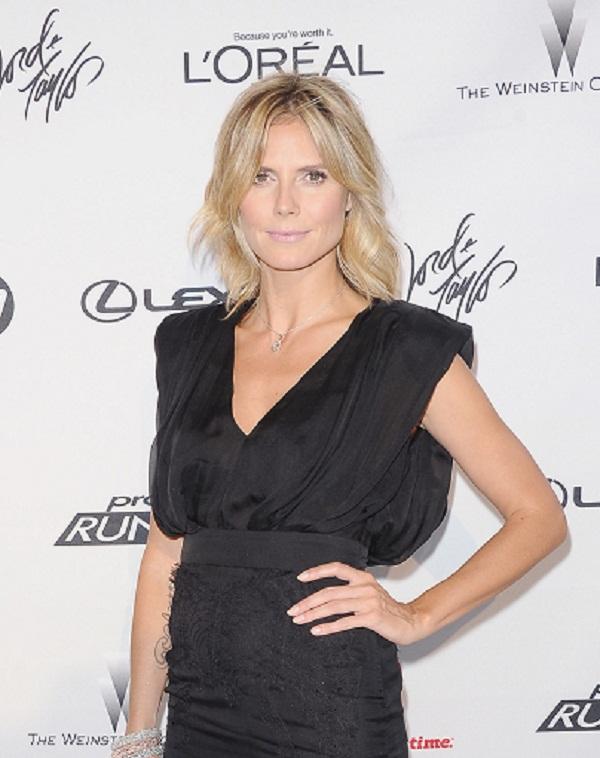 Up until now, Heidi Klum and Seal's separation seemed about as amicable as it was surprising. But now, reports have surfaced that say Heidi is mending her broken heart with Martin Kristen, a man who has served as her body guard for the past four years -- and Seal isn't too pleased about it.
OK! GALLERY: HEIDI KLUM AND HER KIDS HIT SOHO FOR THE MONKEY BARS AND ICE CREAM
"That's what happens when two people separate," Seal said. They move on and that generally means other people in their lives. I certainly don't expect Heidi to become a nun. My main priority is the emotional well-being of our children and to be quite honest if there is going to be someone in their lives, I'd rather it be a familiar face. "I didn't expect any better from him... but I would've thought Heidi would have shown a bit more class... before deciding to fornicate with the help, as it were," he added.
Article continues below advertisement