NEWS
See An Amazing Old School Pic of Iggy Azalea (And Find Out Her Bizarre Real Name!)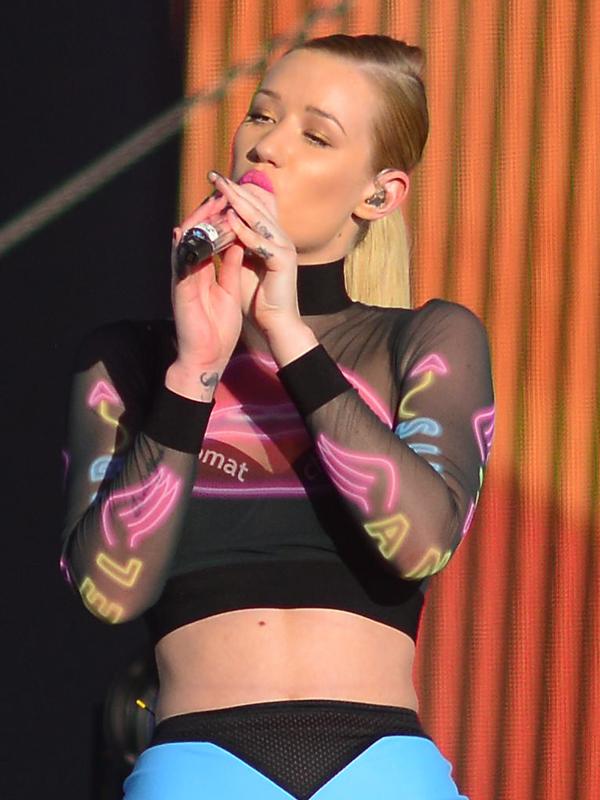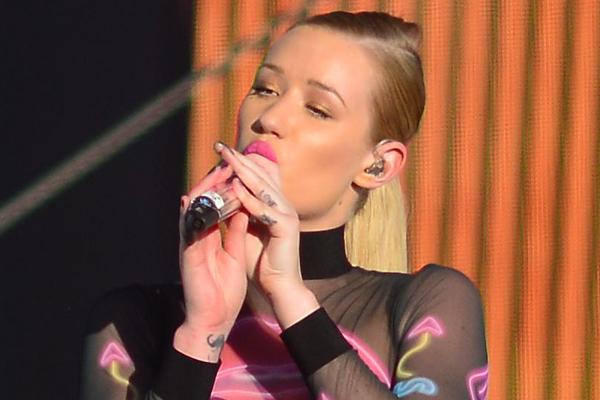 Back in the day, "Fancy" singer Iggy Azalea was just a regular ol' kid in Australia, as evidenced by a new yearbook photo that one of Iggy's former classmates posted on Facebook. And we assure you, the photo is amazing.
Celebrities Who Changed Their Names (And What Their Real Names Are!)
StyleCaster.com says that the photo was taken in 2002 when Iggy was about 12. And of course the singer's name back then wasn't Iggy—it was Amethyst Kelly, which if you ask us is a stage name in and of itself but whatever.
Article continues below advertisement