NEWS
See An Exclusive Pic and First Look at Selena Gomez in 'The Wizards Return: Alex vs. Alex!'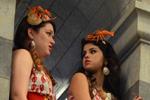 Tomorrow is the day that Selena Gomez returns to Disney Channel with The Wizards Return: Alex vs. Alex, guys! Have you been awaiting this huge moment like we have? The special is about the Russos (plus Alex's best friend Harper and on-again-off-again boyfriend Mason, played by Gregg Sulkin) going to Italy where Alex misues her powers (again) and accidentally creates a good Alex and a bad Alex. Bad Alex gets chummy with Beau Mirchoff's Character, Dominic, so we're sensing a love square here.
Article continues below advertisement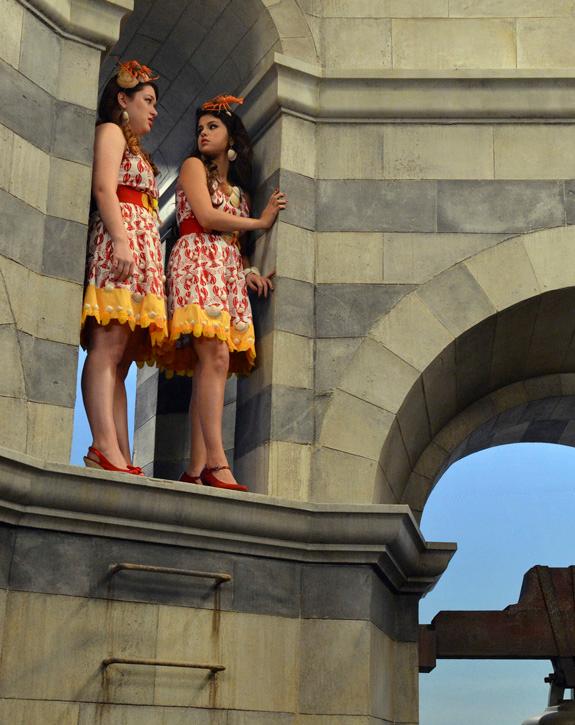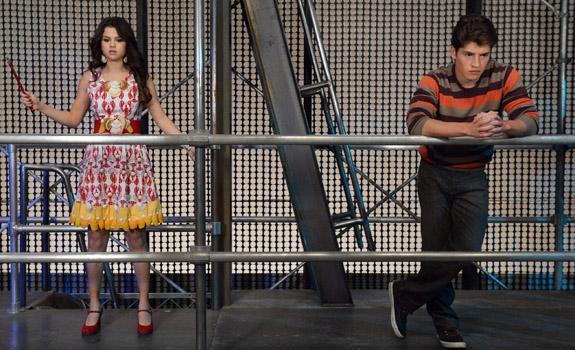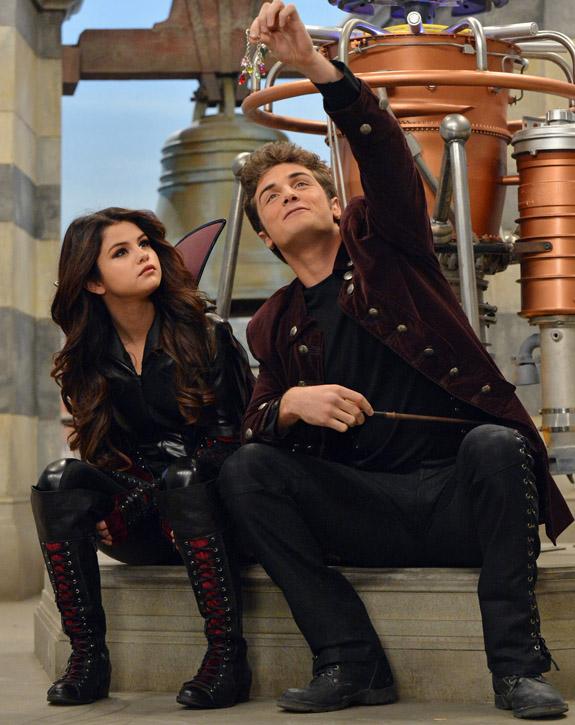 Are you excited for the Wizards special? Do you miss the show a lot? Who should Alex choose, Dominic or Mason? Tell us @OKMagazine and in the comments below how excited you are for the show!