NEWS
Fans Think This Guy Is Courting Jana Duggar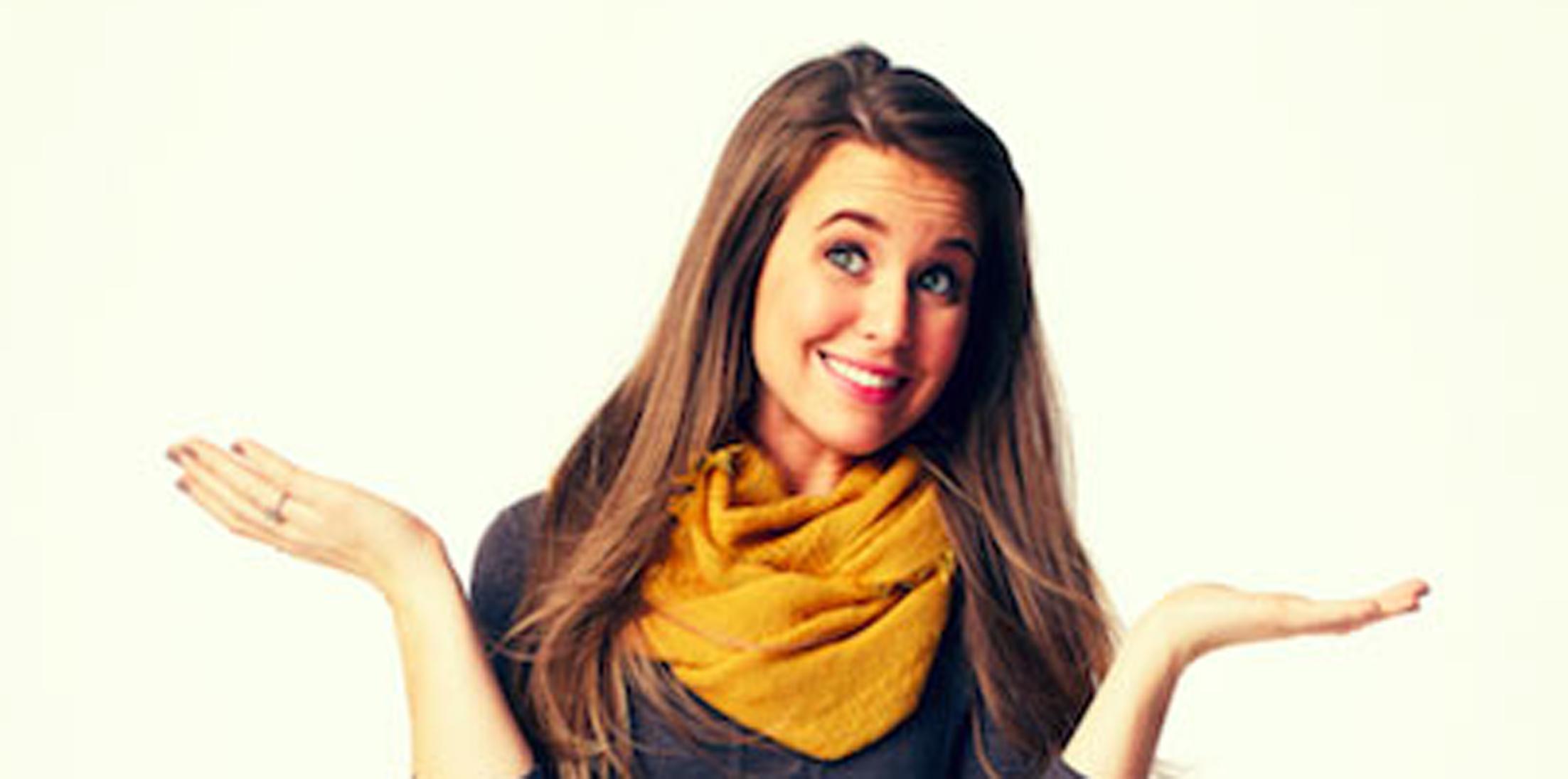 Jana Duggar may not be a Duggar much longer!
Courtship rumors have been swirling about the oldest Duggar girl after the family posted this picture of Jana, her siblings, and a mystery man, over the weekend.
"We love a great dinner together!!!," the picture's caption read.
Fans were quick to speculate that the family dinner's new addition might just be Jana's new man!
"New courtship?," one Facebook user asked.
Article continues below advertisement
"That's definitely Jana's new man," another proclaimed.
"She moved so that it won't get out that she is courting," they added, clearly referencing Jana's position at the other end of the table, nearly six people down from her rumored beau.
However, not only commenters were on board for Jana's possible courtship with the brunette dinner attendee.
"I HOPE ITS NOT JANAS NEW MAN," said one fan.
While another attacked the mystery guy's slightly unkempt appearance, as his lower backside was exposed due to his low-riding pants and untucked shirt.
"I don't think he'd date Jana or rather she wouldn't date him," they wrote. "He's sloppy."
Many fans appeared to share the same sentiment, which seemed to draw Jana's mystery man out of the shadows as a guy by the name of Caleb Williams commented on the photo claiming to be said "mystery man."
While he didn't address courtship rumors, Caleb did comment on the photo, addressing his wardrobe malfunction.
Article continues below advertisement
"To all the folks out there wondering," he started the post. "No, I had no idea my unmentionables were hanging out. In the future I will probably triple check to verify the integrity of my outer garments before any such pictures are snapped and shared. Typically our society as a whole frowns upon any color of boxers being exposed in formal style dress. My apologies to anyone that suffered from nightmares or any other egregious symptoms due to the excessive skin and dyed cotton exposure. Thank you everyone for the thoughts and advice!"
Do you think there's a chance Jana and Ben are courting? Sound off in the comments!