NEWS
Selena Gomez on Why She's Supporting Lorde: "I Think She's Doing Great Things"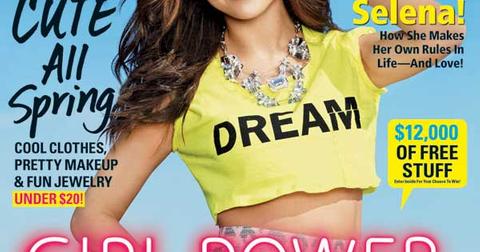 View all comments
Selena Gomez might be the most powerful girl on the Hollywood 21 and under list, but she has no problem, whatsoever, admitting that the industry's up-and-coming female artists have talent. The girl we're referring to is "Royals" singer Lorde—someone that the March Seventeen cover star says doesn't even like her that much.
During her Seventeen interview, Selena voiced, "I recently did an interview and they asked me who I thought was up-and-coming and making a difference. I said, 'She doesn't like me, but Lorde.' I'm going to support her whether she likes me or not because I think she's doing great things. Some day I will see her and we'll be cool."
Article continues below advertisement
Find Out the Reason That Selena Gomez Just Canceled Her Tour
That's certainly a strong statement, is it not? Well, power and confidence seem to be huge factors in the way Selena lives her life. For example, you wan't see this former Disney princess settling or changing for her crush—just ask "Roar" singer Katy Perry, another successful chick, to say the least.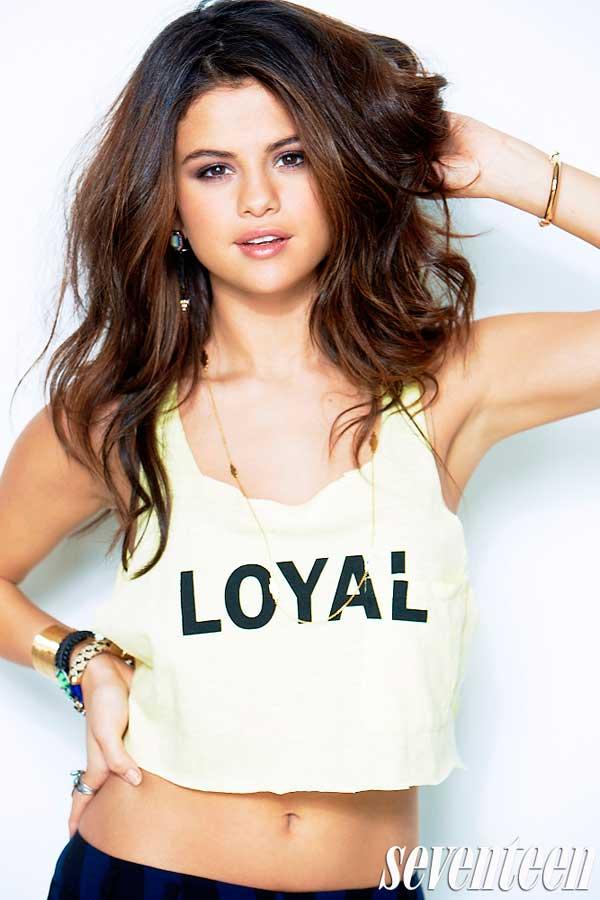 "I actually talked to Katy Perry about guys who are intimidated by strong girls. I haven't found someone yet who could understand my lifestyle, support it, love me through it, and not be threatened by it. It's hard. I do think I might scare some guys, because I'm like, 'I want to change the world! I have dreams! What do you want to do?' But I only know how to be me," she voiced in her interview.