NEWS
Katy Perry, Amy Poehler, Seth Rogen and 12 Other Celebs We Can't Wait to See on This Season of Kroll Show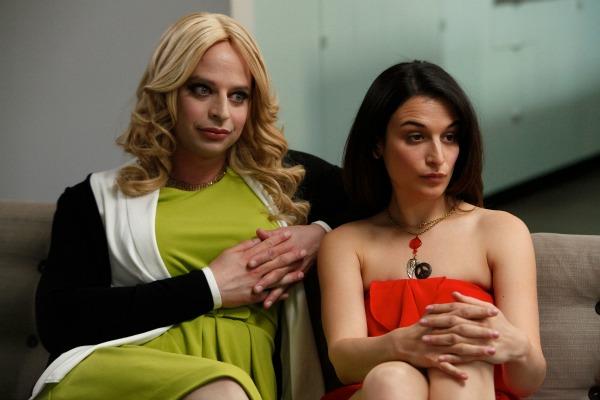 There is no other television program that currently brings me as much joy as Comedy Central's Kroll Show. Comedian and star Nick Kroll has figured out a way to keep me laughing for 22 straight minutes each and every week, and he's basically a genius because he predicted Kerry Washington's wedding...well, kinda.
Get More: Comedy Central,Funny Videos,Funny TV Shows
Season 2 starts tonight and this season is packed with 1 million celebrity cameos. I counted. It's that many. You can double check my work in the preview video above. Here are the 15 celebs we are especially excited to see mix it up with Nick this season:
Article continues below advertisement
1. Amy Poehler
Is she hanging with the Rich Dicks? Please let that be true!
Um, watch the video above to hear the one sentence I never thought would come out of Sandy Cohen's mouth.
OK! News: Find out what Andy Samberg regrets about his Golden Globes speech
3. Katy Perry
Katy and PubLIZity! Dreams do come true.
4. Jordan Peele
As 50% of CC's Key & Peele, Jordan Peele is no stranger to bring the sketch comedy laughs, but pair him up with Nick's character Ref Jeff and well that's a slam dunk right there. Here's a classic Ref Jeff moment:
Article continues below advertisement
8. John Mulaney
Oh, Hello John! More Mulaney means more tuna talk. Bring it on!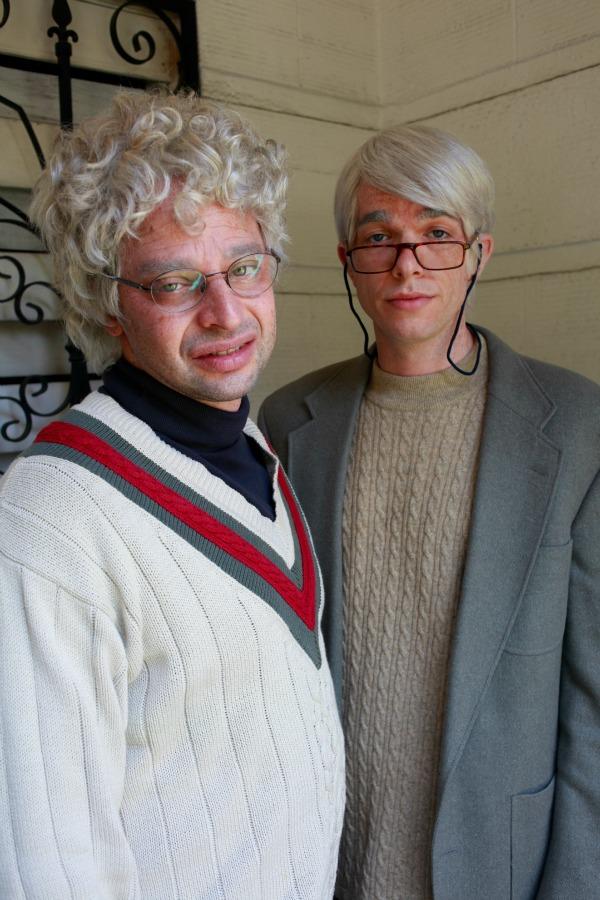 9. Retta
Only Parks and Rec star Retta could bring some hilarity to the airport TSA line!
10. Will Forte
Will's been getting a bunch of buzz for his role in Nebraska but there's no doubt he will shine on Kroll Show too.
11. Zach Galifiankis
Is that Zach throwing cake at people? Sweet!
12. Lizzy Caplan
I'll basically watch Lizzy in anything but I'm excited to see her pop up on this show.
13. Chelsea Peretti
Real life BFFs Nick and Chelsea's chemistry translates into big laughs on the show.
14. Seth Rogen
Seth Rogen hangs with PubLIZity and all is right in the world.
Photos: See pics of the hottest guys that will hit the big screen in 2014
15. Jenny Slate
Speaking of PubLIZity, Jenny Slate should win an EGOT for her part in this scarily accurate yet super silly portrayal of publicists. Get caught up with this amazing moment from season 1.