NEWS
Selena Gomez Stalker Dismissed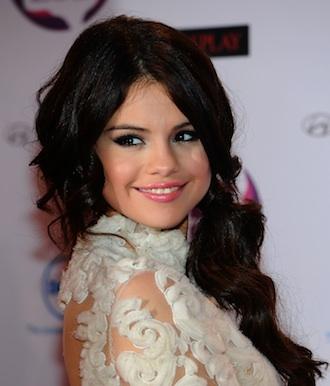 Thomas Brodnicki, the stalker who confided in his therapist that he talked to God about killing Selena Gomez, is now a free man. An L.A. judge dismissed the stalking charge against him.
The L.A. County District Attorney spokesperson told E! News, "After a preliminary hearing the judge over our strong objection ruled that the defendant lacked the intent to cause fear to the victim and dismissed the case. We are evaluating our next step."
Article continues below advertisement
Actually, prosecutors had the opportunity to give evidence to the judge but they didn't do it so Thomas has been released. He does, however, have a temporary restraining order in effect that keeps him 100 yards away from Selena.
A hearing will be held on Nov. 23 at a Burbank, Calif. courthouse to determine if that order should be permanent.