NEWS
"Selfie" and Other Daily Vocab Words Are Now in the Dictionary!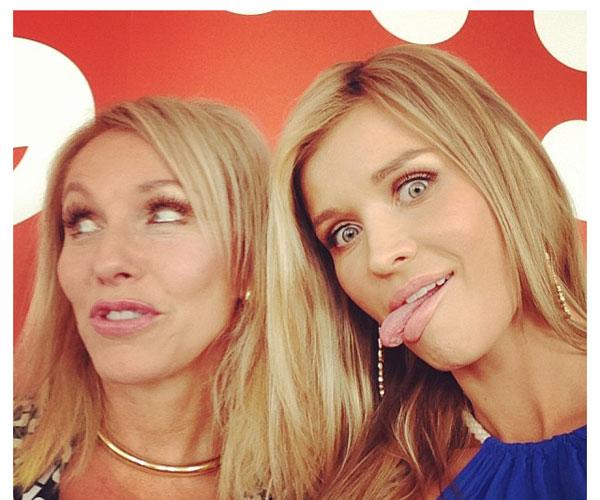 Snap a celebration selfie! The popular photo description is now a part of the Oxford Dictionaries Online. Whew! Now you won't feel so bad about using it in daily convo, huh?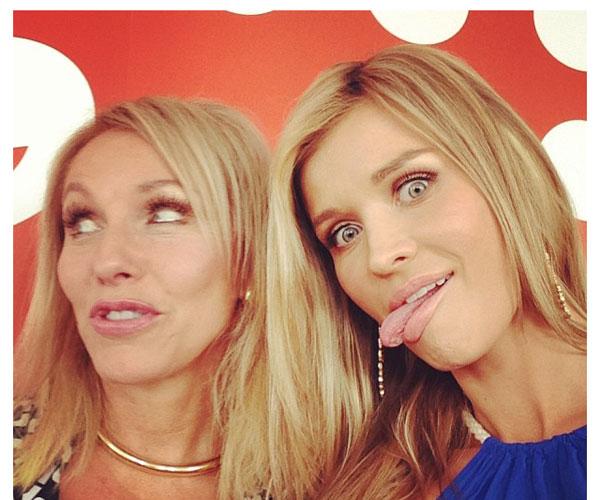 But while you're probably thrilled that the hashtag you've been using is finally legitimate, you should know that there are other new words and phrases added to the online compilation, too. You know your favorite pair of jean shorts or "jorts"? That, along with food baby, unlike, fauxhawk, digital detox, twerk, and emoji are all added. Yes, those cute text message smiley faces made the list.
Article continues below advertisement