NEWS
Mamma Mia! Serena Williams Gives Birth To Baby Girl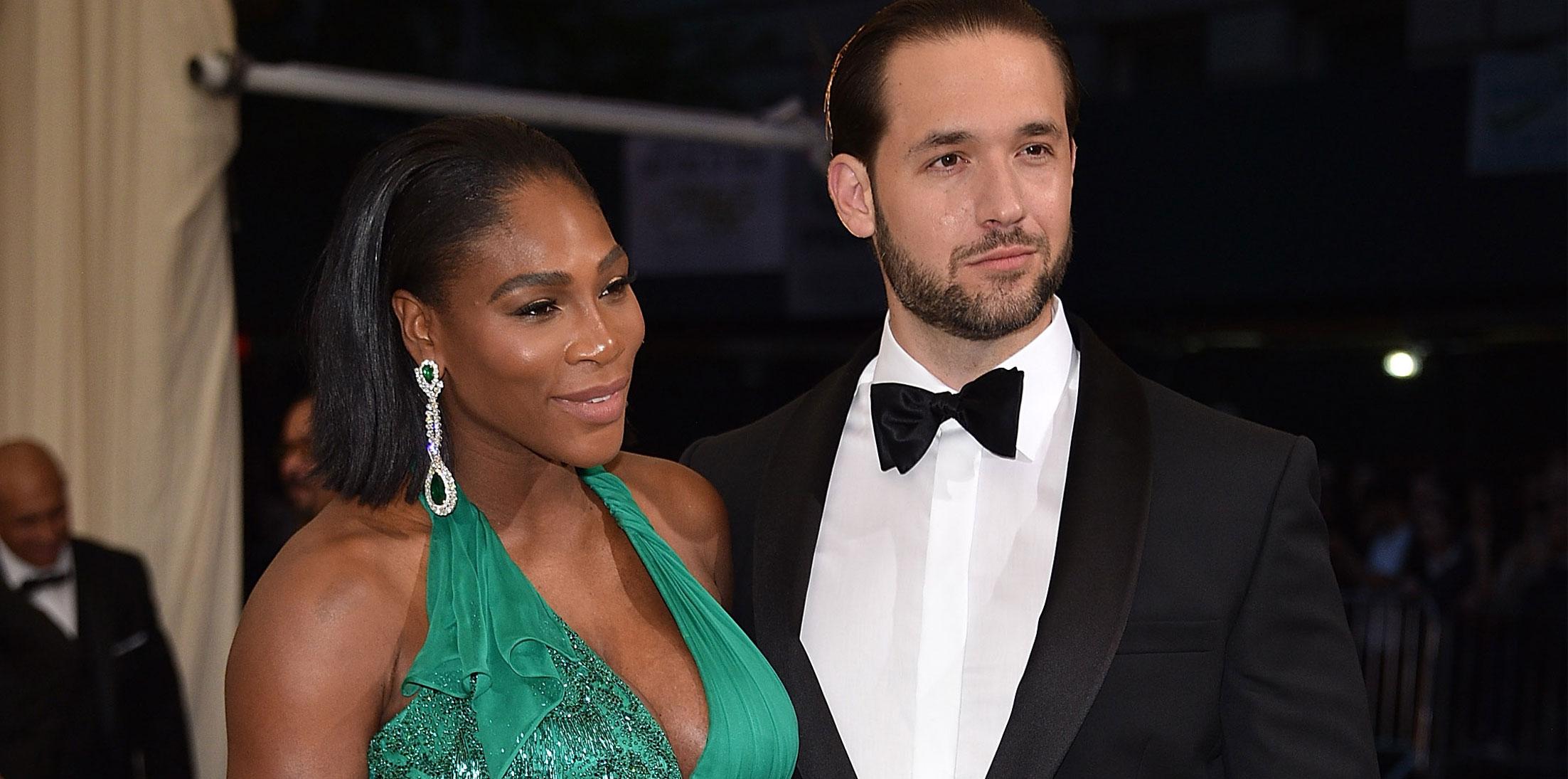 Congratulations to Serena Williams and Alexis Ohanian who just welcomed their first baby!
Us Weekly reported that Williams gave birth to a baby girl at a hospital in Palm Beach, Florida.
According to CBS 12 out of West Palm Beach, the tennis star was induced Thursday night at St. Mary's Medical Center.
Serena has been documenting her pregnancy on social media, posting photos of her adorable baby bump throughout the pregnancy.
Article continues below advertisement
The 35-year-old first made the announcement on April 20th through her Snapchat.
She even graced the cover of Vanity Fair where she also did a tell-all interview about becoming a mom.
"I don't know what to do with a baby," she told the magazine. "I have nothing … I've done absolutely nothing for the baby room."
Williams and Ohania, 34, got engaged in December 2016 but haven't announced a wedding date yet.