NEWS
Several Former Glee Stars Return for the Tribute Episode to Cory Monteith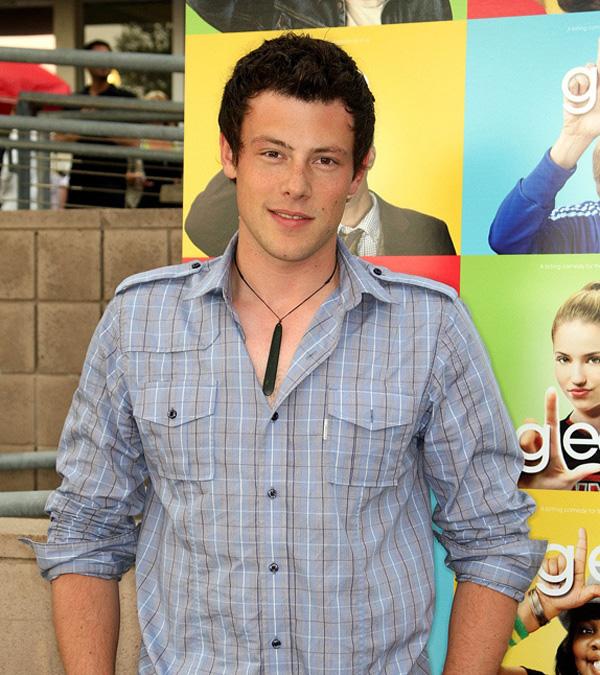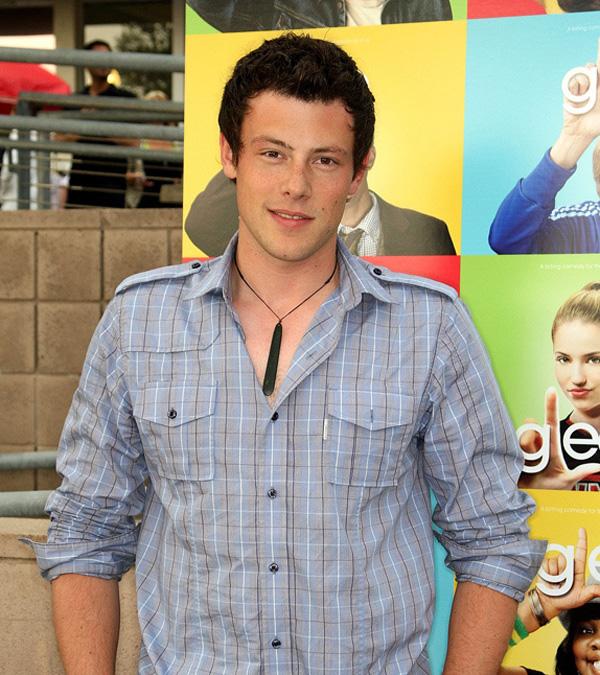 Article continues below advertisement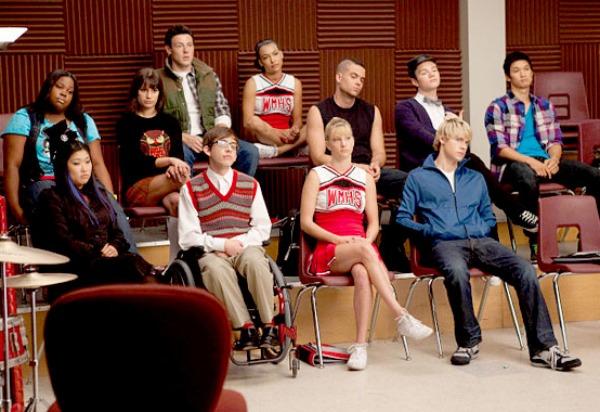 Watch: Glee's Touching Memorial to Cory Moneith
"We've mourned Cory, but now we're mourning Finn," says Matthew. "So it's kind of like two people in that one person."
It was especially hard for producers to put together the perfect script to honor their colleague, Cory. "The hard part for all of us is that...we've been holed up writing the memorial episode," Glee creator Ryan Murphy tells Deadline.com. "There were a lot of things that we had to decide—how are we going to deal with his death?"
Article continues below advertisement
"At one point, we were going to have his character die after an accidental drug overdose—that was something we had considered," continues Ryan. "But we have decided that we're not going to have him pass from that."
OK! News: Chris Colfer Remembers Cory Monteith
Jane Lynch has now taken to twitter to thank those toiling behind the scenes for striking the right tone and delivering what is to be an intensely emotional episode. "Most beautiful thing," she wrote.
What are your favorite memories of Cory and his character Finn? Follow me on twitter for more celebrity news, and then share your thoughts in the comments section or tweet us @OKMagazine.