NEWS
Bring It On! Shane McMahon Challenges The Authority On 'Monday Night Raw' Tonight!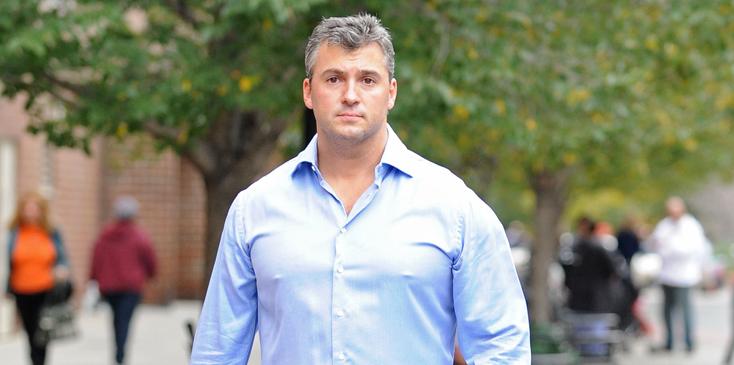 Everyone, gear up for tonight's Monday Night Raw to see Shane McMahon make an appearance!
Last week it was announced that Shane will face The Undertaker at WrestleMania on Sunday April 3rd to challenge his father, WWE Chairman Vince McMahon, and his sister, Stephanie McMahon, for control of WWE's program after it was announced that his inheritance was on the line!
Shane is the only son of Vince, so it's safe to say that sports entertainment is in his blood. As he was growing up, he learned both sides of the industry and back in 2010 he left WWE to pursue different opportunities.
Article continues below advertisement
But now, he's back!
Make sure you watch Monday Night Raw, airing 8/7C on WWE.