NEWS
Sheryl Crow Gets Restraining Order Against Crazed Fan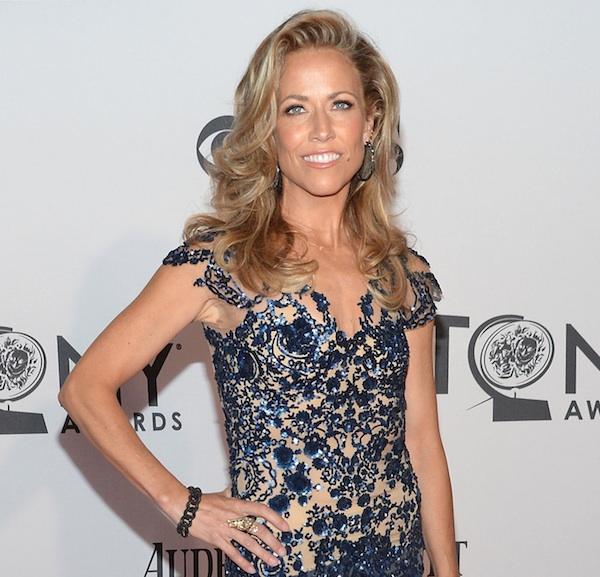 Sheryl Crow isn't taking any chances! That is, the Grammy winner obtained a temporary restraining order against a 45-year-old man who told an employee at the Screen Actors Guild in L.A. that he intended to shoot her.
OK! NEWS: SHERYL CROW REVEALS BRAIN TUMOR DIAGNOSIS
As reported by E! News, Sheryl indicated Phillip Gordon Sparks was "deeply disturbed because his Facebook posts were delusional, rambling, filed with profanity and laced with angry rants."
Article continues below advertisement
Plus, Sheryl's personal manager informed her that he started writing about the 50-year-old on Facebook and online fan forums a few months ago.
OK! NEWS: SHERYL CROW ADOPTS A SECOND SON
Not only that, he accused her of breaking into his home to try to find his gun and trying to get him arrested. He also alleged that she and Harvey Weinstein were harassing him to get him to stay quiet about a failed reality show.
In her petition filed in L.A. Superior Court, she indicated, "All of these allegations are, of couse, totally false." What really prompted her to take action for the restraining order was the threat about shooting her.
In addition to her own protection, the mama of two seeks protection for her immediate family as well as in-laws, nanny, assistant and managers.