NEWS
Shia's Injuries Part of Transformers Script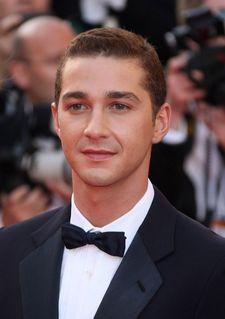 Entertainment Tonight has confirmed that the injuries sustained to Shia LaBeouf's hand, head and knee will be written into the Transformers: Revenge of the Fallen script.
A source close to the actor says Shia has been released from the hospital. The 22-year-old was charged with DUI on Sunday after flipping his truck in a collision with another car. He subsequently underwent extensive surgery on his injured hand and was treated for minor injuries to his head and knee.
Article continues below advertisement
Police later determined that Shia did not cause the accident. His Transformers co-star, Isabel Lucas, was a passenger in his truck at the time of the accident. She was treated for minor injuries and was back to work on Monday.