NEWS
Shyamalan Casts Slumdog Star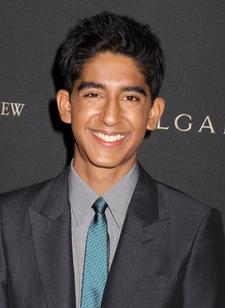 Jesse McCartney's busy schedule is Slumdog Millionaire star Dev Patel's career boon. Thanks to the pop star's tour dates—which make it impossible for him to prepare for a part in M. Night Shyamalan's next movie, The Last Airbender—Dev has been cast in the role instead.
"Jesse had tour dates that conflicted with a boot camp I always hold on my films, and where the actors here have to train for martial arts," Shyamalan tells Variety of his casting switch, adding that Dev was "already one of the guys I was interested in. Then I saw Slumdog Millionaire, and the kid just grew in my eyes," he said.
Article continues below advertisement
The Last Airbender is a live action movie, based on the Nickelodeon TV series.