NEWS
Sicko Tortured & Killed 16 Cats!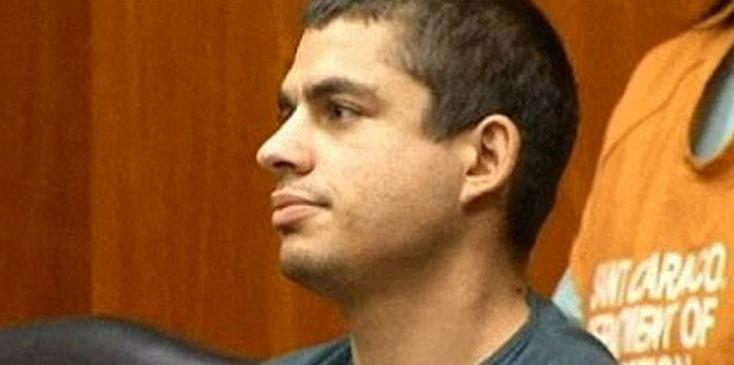 Depraved killer has pleaded guilty to slaughtering 16 cats he abducted from a park in his neighborhood.
Robert R. Farmer, 25, faces more than 16 years in prison for 21 counts of felony animal cruelty in San Jose, Calif.
"What he did to our cats was horrible. My cat Thumper ended up in a trash can," says one of the owners, Myriam Martinez.
"He was killing these poor cats by the elementary school. He did horrible, inhumane things" to them, says Myriam.
Article continues below advertisement
PHOTOS: The 10 Most Sensational Celebrity Murder Cases
Farmer is suspected of maiming the felines and possibly sexually abusing one cat, according to local reports.
The animals, many of them pets of local residents, were captured in San Jose's residential Cambrian Park area over a two-month period last fall.
Surveillance video of one of the abductions, along with tips to the police, led to Farmer's arrest.
"It just makes me sad, that people can actually — that people can take a living thing and actually do that to them without any thought," says Ron Vierra of San Jose, who was at the courthouse to hear Farmer's Confession.
Farmer is scheduled for sentencing in December.