NEWS
Significant Mother's Premiere, UnReal's Season 1 Finale And More To Watch On TV Tonight!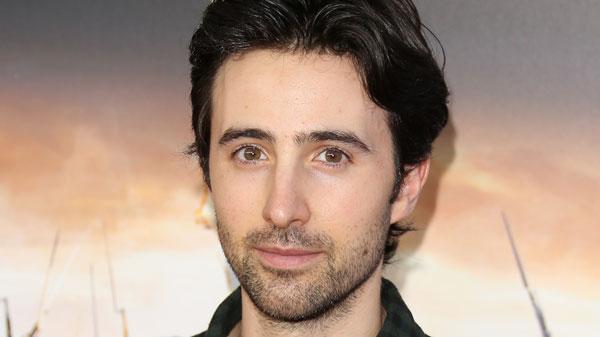 Significant Mother -- 9:30 p.m. EST on The CW
In the show's premiere, Nate finds out that his mom and best friend are now dating!
Toe Tag Parole: To Live and Die on Yard A -- 9 p.m. EST on HBO
This documentary follows a new program at a California prison that looks to bring changes to the way prisoners serving life sentences are treated.
Whose Line Is It Anyway? -- 9 p.m .EST on The CW
Gina Rodriguez joins the cast for a silly night of improv!
Article continues below advertisement
UnReal -- 10 p.m. EST on Lifetime
During the Season 1 finale, Adam makes a major decision and Rachel faces a major disappointment!
The Whisperers -- 10 p.m. EST on ABC
Lena, Wes, Sean and Claire search for new clues to help them conquer their enemy!