NEWS
Simon on Amanda's Ousting: "America Got It Right"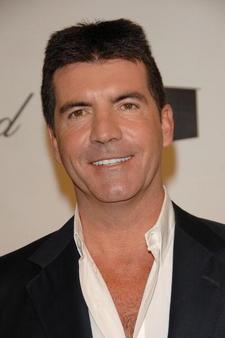 Wednesday night saw the demise of Amanda Overmyer's American Idol campaign as the skunk-haired rocker was eliminated from the show. So was it the right call?
"Yes, America got it right," Simon Cowell tells Extra.
Though Simon didn't name Amanda as one of his for the top five, he does mourn the 23-year-old's absence. "We miss Amanda and David Archuleta will win."
One person who was surprised at Amanda's ousting was Ryan Seacrest.
Article continues below advertisement
"I could hear the gasps out of my left ear and the gasps in the studio," he says.
The host is the latest cover boy on the new issue of Details, but leaves Simon very unimpressed.
"Yeah, he looks good. A lot of airbrushing," the Brit says.
For more on Simon and Ryan, tune in to Extra tonight!