NEWS
Simon Cowell Coordinates Record for Haiti Relief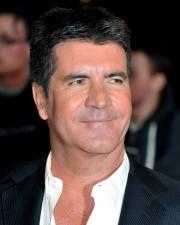 He might be better known as major-league grump on American Idol but Simon Cowell does have a heart — the music mogul is in the process of producing a charity to single to aid the victims of the 7.0 magnitude earthquake that struck Haiti. The ornery Brit plans to have the record out within 10 days.
"I don't know who's available, but I will get a record out within seven to 10 days," Simon told the Associated Press, adding that the main goal is to aise as much money as possible in a short period of time.
Article continues below advertisement
The government may also dismiss a tax on the single so more money can be sent directly to the cause
The American Idol and The X-Factor judge said he was asked by Prime Minister Gordon Brown to facilitate the relief efforts.
Although performers for the record have not been chose, they may include British singers Susan Boyle, Leona Lewis and Cheryl Cole, Simon said.
George Clooney has helped organize a Haiti telethon in the U.S. to air this Friday.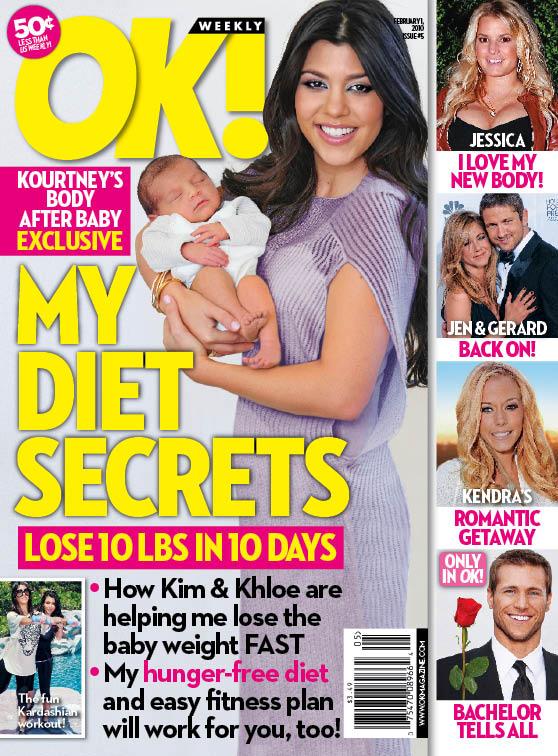 EXCLUSIVELY IN THE NEW ISSUE OF OK!, NEW MOM KOURTNEY KARDASHIAN REVEALS ALL THE DETAILS ON HOW SHE'S SLIMMING DOWN WITH HER HUNGER-FREE DIET AND EXERCISE PLAN!
•ALSO IN OK! THIS WEEK:
Jennifer Aniston: OK! reveals what's really going on with Gerard Butler.
Jessica Simpson: The singer is embracing her curves and revealing that she loves her body!
Haiti: From Wyclef Jean to Angelina Jolie to Lady Gaga, find out how all the stars are doing what they can to help.