NEWS
Simon Cowell Has a Heart!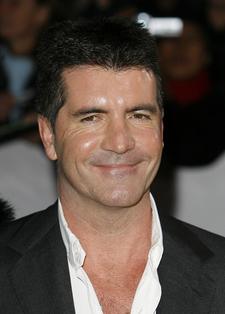 He's known as a meanie on American Idol, but today on Oprah Simon Cowell revealed what a big heart he really has.
The British judge, whose known for his bitter tongue, decided to take part in Oprah's Big Give program in a big way -- by paying off the mortgage of a couple who are struggling with their daughter's debilitating cancer.
Amy and Randy must travel more than 100 miles from their home each day so that their daughter Madeline can receive treatments.
Article continues below advertisement
In order to lessen the burden on the family, Simon decided to pay off the family's $162,000 mortgage.
"I never knew that doing good could feel so good," said Simon.