NEWS
Simon Cowell Joins Twitter!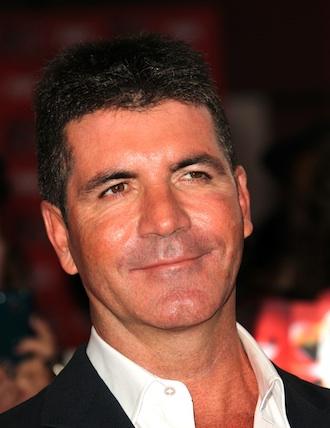 It was only a matter of time but Simon Cowell has officially joined Twitter! Soon afterThe X Factor judge joined the social networking site, he started slamming Piers Morgan by tweeting, "look up the word deluded in your dictionary."
Ah, good ol' Simon. Already at 202,000 followers merely 14 hours after writing his first tweet, Simon currently follows 10 other Twitterers, including fellow X Factor judges Nicole Scherzinger, L.A. Reid and Paula Abdul.
Article continues below advertisement
With six tweets under his belt, he wasted no time in promoting the show on his twitter feed, @SimonCowell. "Drew was amazing. The girls @PaulaAbdul and @NicoleScherzy are threatened by her." As for his first tweet? The music mogul wrote, "It's official, I know it's taken a while. It's really me! We're live in 10 minutes. I'll keep you posted. Lots of love #iamsimon"