NEWS
Simon Cowell Playing Mr. Nice Guy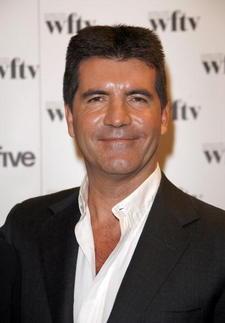 It seems like Simon Cowell has softened up with the tongue-lashings on this season of American Idol... and that's because he certainly has.
It's not the age in his years that have reduced the Brit's mean-spirited remarks though; rather, it's the compassion in his heart for certain contestants, Simon tells Extra.
Yes, he does have a heart — one that showed itself when he had to reject Temptress Brown, a football player who auditioned for her sick mother.
Article continues below advertisement
"To have to turn around to somebody like that and go, 'Look it's never in a million years going to happen,' it's difficult. That was difficult," the 48-year-old says.
And as hard it is for a lot people to believe, Simon adds, "We're all human, believe it or not… I didn't want her to go home feeling it was the end of the world."
For more on Simon, tune in to Extra tonight!