NEWS
Is Simon Cowell Quitting The X Factor in UK for the US?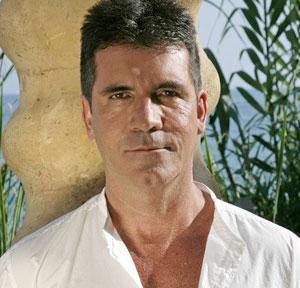 Factor 2010 is in its second week and already we've seen tantrums, a whole load of talent and even a fist fight...well almost.
But X Factor boss SImon Cowell has now made us all nostalgic with talk of taking the show to the US and changes that could be made to the UK version.
THE Factor 2010 is in its second week and already we've seen tantrums, a whole load of talent and even a fist fight...well almost. But X Factor boss Simon Cowell has now made us all nostalgic with talk of taking the show to the US and changes that could be made to the UK version. (more)
Article continues below advertisement