NEWS
Singer Emma Kate's Single "Neon Yellow Hearts" Will Instantly Upgrade Your Mood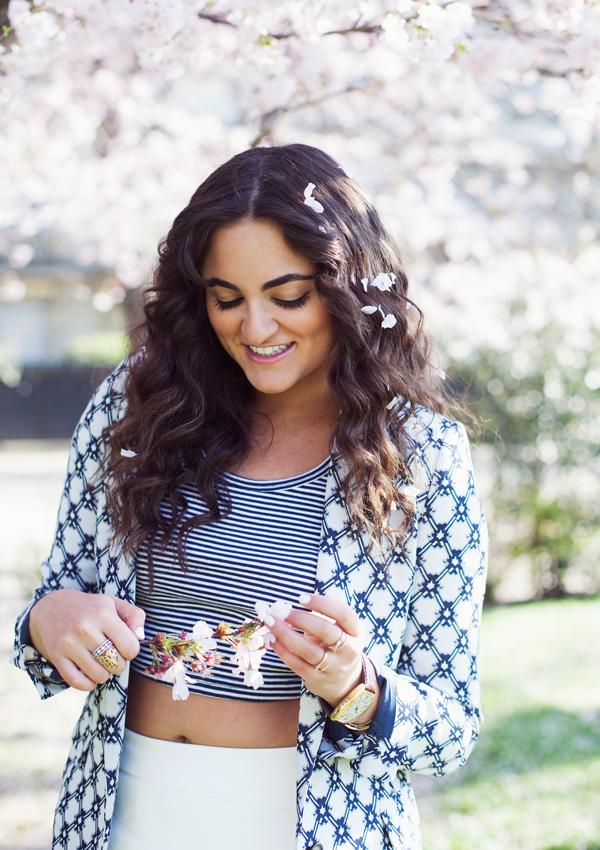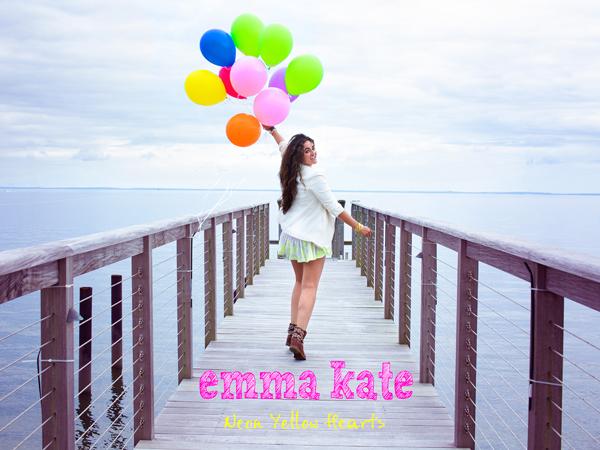 You can never have too many peppy songs on your playlist, so get ready to add one more jam to your mood-boosting lineup! New singer Emma Kate's just released her debut single, "Neon Yellow Hearts" on iTunes, and it's one of those feel-good songs that, if you're into poppy, relatable lyrics, you'll want to put on repeat.
PHOTOS: See Lauren Conrad's Many, Many Magazine Covers
The song, co-written by Aaron Kamin from The Calling, is all about a high school group's last night hanging out together—and we all know THAT's an emotional experience, to say the least.
Article continues below advertisement
PHOTOS: Meow! Celebrity Dudes and Their Cats
The celeb, who has an EP on the way, will actually be playing her new single in New York City on August 1st at The Bitter End—and if you're a fan of this jam, you'll definitely want to be there.
Listen to it HERE and tell us what you think @OKMagazine!