NEWS
'Skin Wars,' 'Royal Pains' And More To Watch On TV Tonight!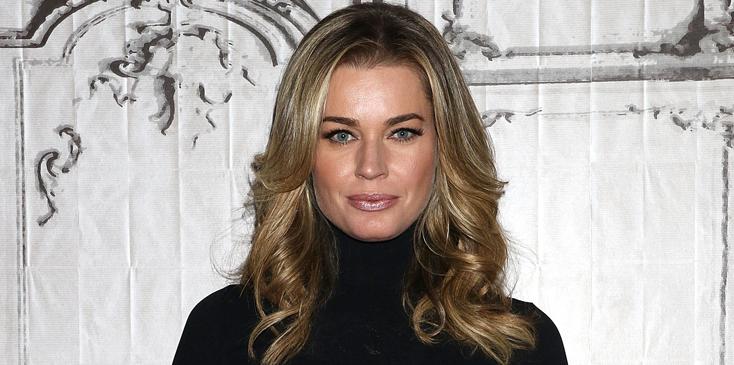 Skin Wars — 10 p.m. EST on GSN
The remaining body artists explore illusions and fortune-telling through their art, with an unexpected twist that makes the painters realize that nobody ever really knows the future.
The Path — Available now on Hulu
Sarah and Eddie have a tense meeting!
The Middle — 8 p.m. EST on ABC
Brick runs into a few issues ahead of his performance at his middle school graduation during the show's Season 7 finale!
Article continues below advertisement
Royal Pains — 10 p.m. EST on USA
The show kicks off its eighth and final season with just a little drama!
Vice World of Sports — 11 p.m. EST on Viceland
As Cuba and America embark on a seismic shift, Cuban ballplayers are caught in the middle: forced to wait on diplomacy or risk their lives for their chance at the Majors.