NEWS
Countdown To Bikini Season: The Best Health And Nutrition Tips Brought To You By SlimFast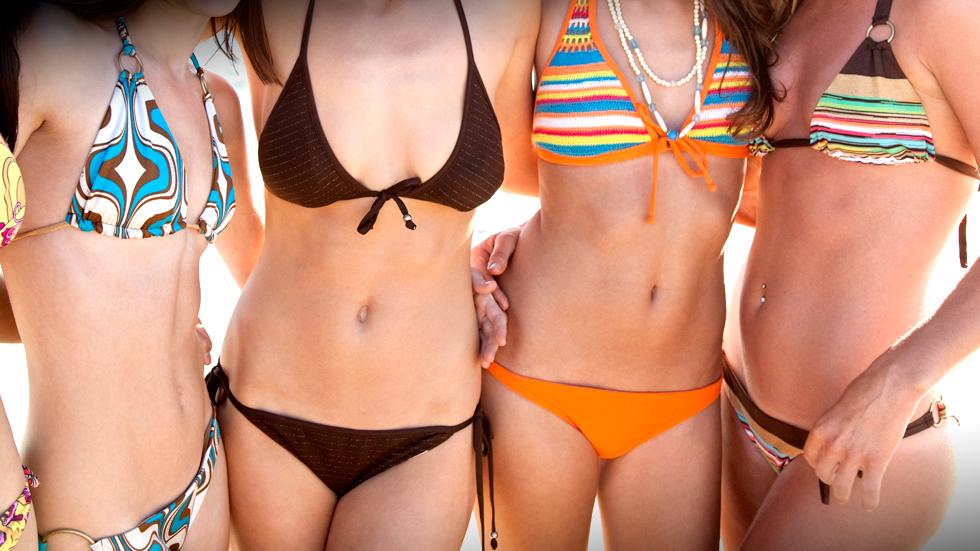 Get ready for bikini season with the best nutrition tricks from SlimFast! For more info on this, check out SlimFast.com or on social media under the hashtag, #ItsYourThing.
1. Don't eat the last bite to save about 75 calories a day—that's almost an 8-pound weight loss in one year!
2. Can't get motivated to exercise? Toss on a red shirt. The color is known to increase energy levels, circulation and excitement!
Article continues below advertisement
3. Take the stairs. No, really. It's twice as much work as brisk walking, and 50% harder than incline walking. Read: calories, torched.
4. One of the best ways to keep track of your calories: Plan your meals ahead of time. Pre-planners are 1.5x more likely to lose weight.
5. Don't get tripped up by food packaging. Some snacks may appear to be a single portion, such as a 20-ounce soda, but in fact contain multiple servings (2.5!).
6. Feeling stressed? Take some slow, deep breaths. Not only will it slow things down, it'll actually decrease your blood pressure.
7. On a rough day, stop and smile, even if you don't feel like it. Faking happiness can reduce stress, even if you aren't in the mood.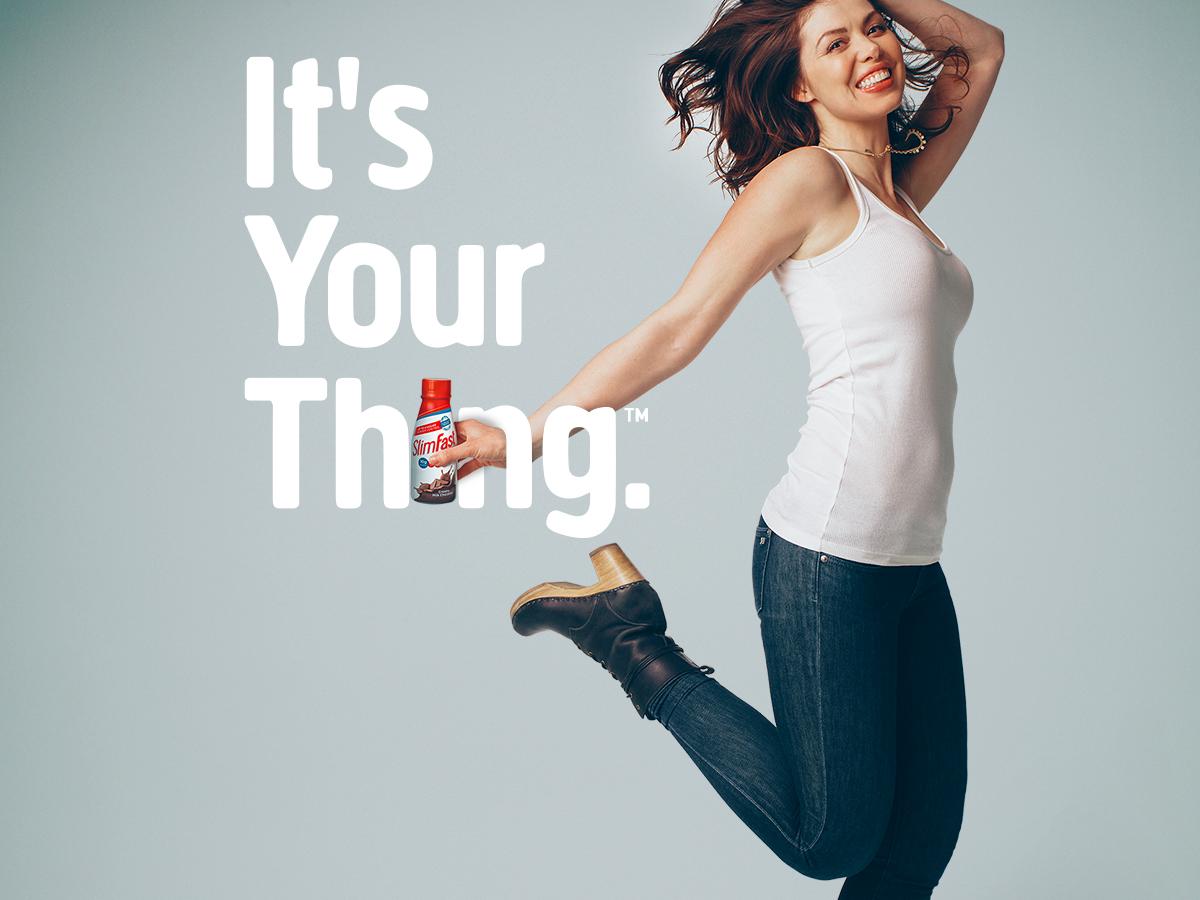 8. Want to lose weight? Read all about it! People who receive email newsletters on nutrition and fitness eat better and move more than those who don't.
Article continues below advertisement
9. To get a handle on healthy eating, keep a food diary—the simple act of jotting it down can double your weight loss.
10. When a workout gets tough, just keep telling yourself you can do it. Positive self-talkers go longer and feel less exhausted.
11. Instead of looking for ways to fit in exercise, look for ways to stay seated less. People who move more can burn double the calories in a day of those who don't.
12. Hate the gym? Don't join one. Find a sport, dance class, or other movement-based passion to keep you fit and happy.
13. Feeling famished? Drink two cups of water before every meal. Studies show it'll keep your calorie counts in check.
14. Muscle doesn't weigh more than fat—it takes up less space. When looking to tone up, use measures like how your clothes fit to gauge progress, not just the scale.
Article continues below advertisement
15. Talk about bang for your buck: Fast-paced strength workouts (think HIIT and circuit training) burn max calories during a session and for up to 24 hours after.
16. Trying to switch to AM workouts? Lay out your outfit and sneakers the night before, so they're ready to go when you are.
17. Be smart at the supermarket. Your cart should look like your plate: half filled of veggies, a third of meat or other protein source, and a third of starchy carbs.
18. For the last time, no, lifting heavy weights will not make you bulky. It'll make you a strong, lean calorie-burning machine.
19. Take a breather—literally. Getting outside can improve your mood. Can't go anyway? Looking at photos of the outdoors, particularly of the sea, can make you feel calmer.
20. Staying hydrated shouldn't be a chore. Drink when you're thirsty, drink when you work out, and eat foods that are 85-95% water, like celery, tomatoes, oranges, and melons.
Article continues below advertisement
21. Healthy portions are smaller than you think. A serving of meat is the size of a deck of cards and one of potatoes, rice, or pasta is half a tennis ball.
22. Another reason to get up and go work out if you're trying to lose weight: Morning exercise could stave off your appetite all day long.
23. Try a mind-over-matter approach to weight loss: Meditate. Studies have shown that improving your mindfulness can reduce emotional eating.
24. Curb cardio boredom. Give some love to the lesser-used machines, like the rower or stairclimber, which use more muscles than the elliptical and treadmill. (Bonus: No lines!)
25. Want a flat tummy? You don't have to do a thousand crunches a day. Mix total body workouts and a healthy diet to tighten and trim your waistline (and everything else).
26. To eat less, use smaller plates. Appropriately sized portions are dwarfed on large dishes, leading people to serve themselves 30% more to fill the plate.
Article continues below advertisement
27. Best booty-boosting exercises, according to science: squats, lunges, step-ups, and donkey kicks.
28. Fill up on fiber. Eating more whole grains, fruits, and vegetables can reduce total calorie intake by 10%—and yield a 12-pound weight loss in a year!
29. Some like it hot. Adding spicy cayenne pepper to your foods can both curb appetite, leave you feeling more satiated, and even boost metabolism.
30. Boost your mood and calorie burn by dancing. Just a half-hour of shaking what yo' momma gave ya can burn 200 calories.
31. Curb the after-dinner munchies by brushing your teeth as soon as the table is cleared. You'll be less inclined to snack with a minty-fresh mouth.
32. Rather than banishing foods from your diet, focus on adding better-for-you options instead. One way: Try one new type of seasonal produce a week.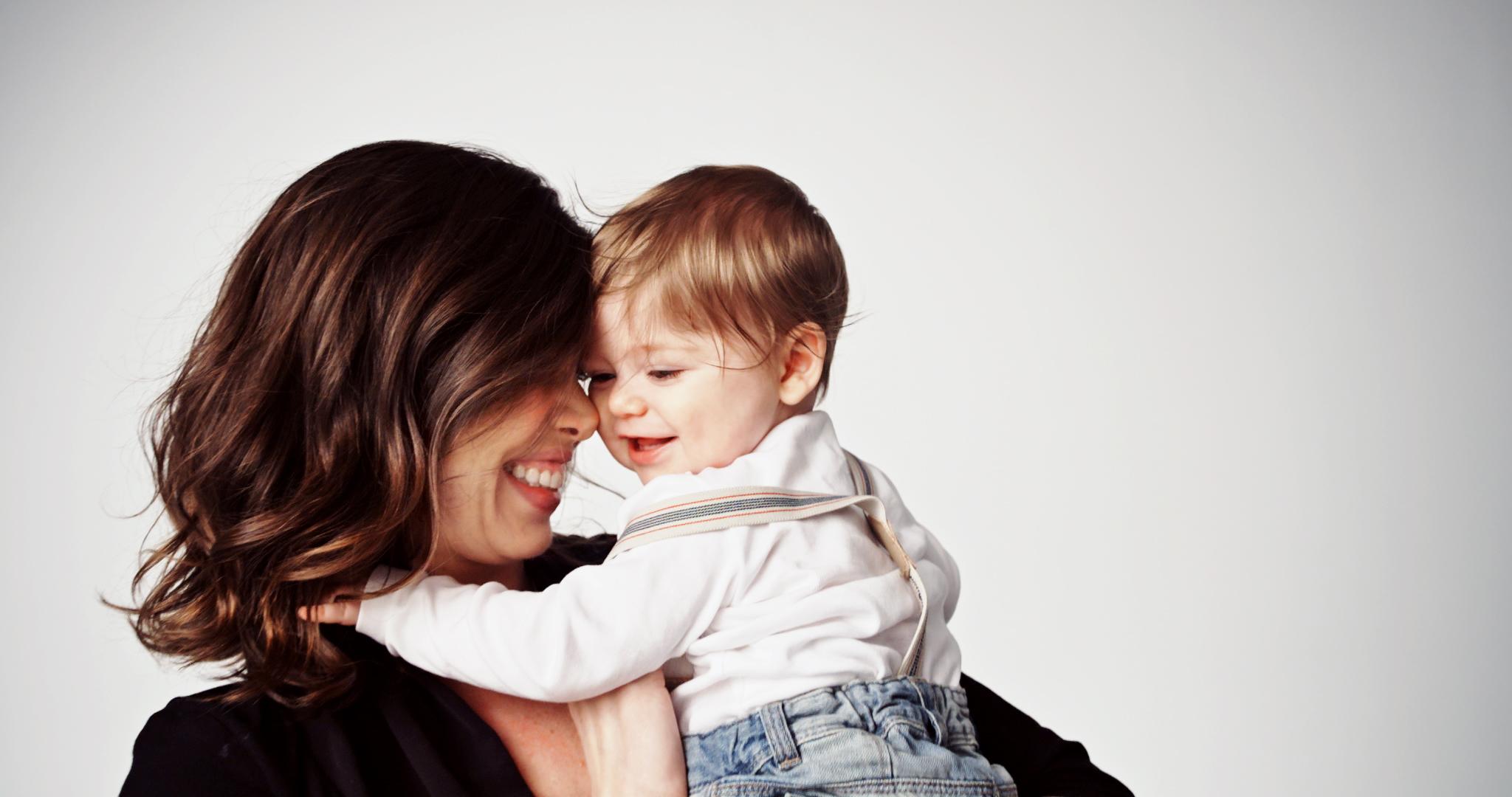 33. Share your weight-loss goal with others. Folks who post about their intentions and progress on social media can lose 0.5 percent more than those
Article continues below advertisement
who don't.
34. Buddy up for better workouts. Not only will you show up when someone else is relying on you, research shows you'll work harder.
35. A pre-sleep no-no: A nightcap. Drinking alcohol before bed may make it easier to doze off, but it actually impairs your REM cycle, leaving you less rested.
36. All carbs are not the enemy. Processed, bleached, sugar-laden carbs are. A healthy diet includes whole grains and veggies—which can help you lose weight.
37. Having trouble keeping your self-promises to work out? Put 'em in your calendar and treat them as dates—you're less likely to blow off fitness if you're not double-booked.
38. Be a kid again. If you always wanted to learn ballet, or karate, or to swim more confidently, or to play tennis, take lessons. You'll get fit and have fun.
39. Want to be a runner? Try a run-walk scheme until you get your rhythm down and your stamina up. Bonus: Intervals torch more calories than a slow-and-steady jog.
Article continues below advertisement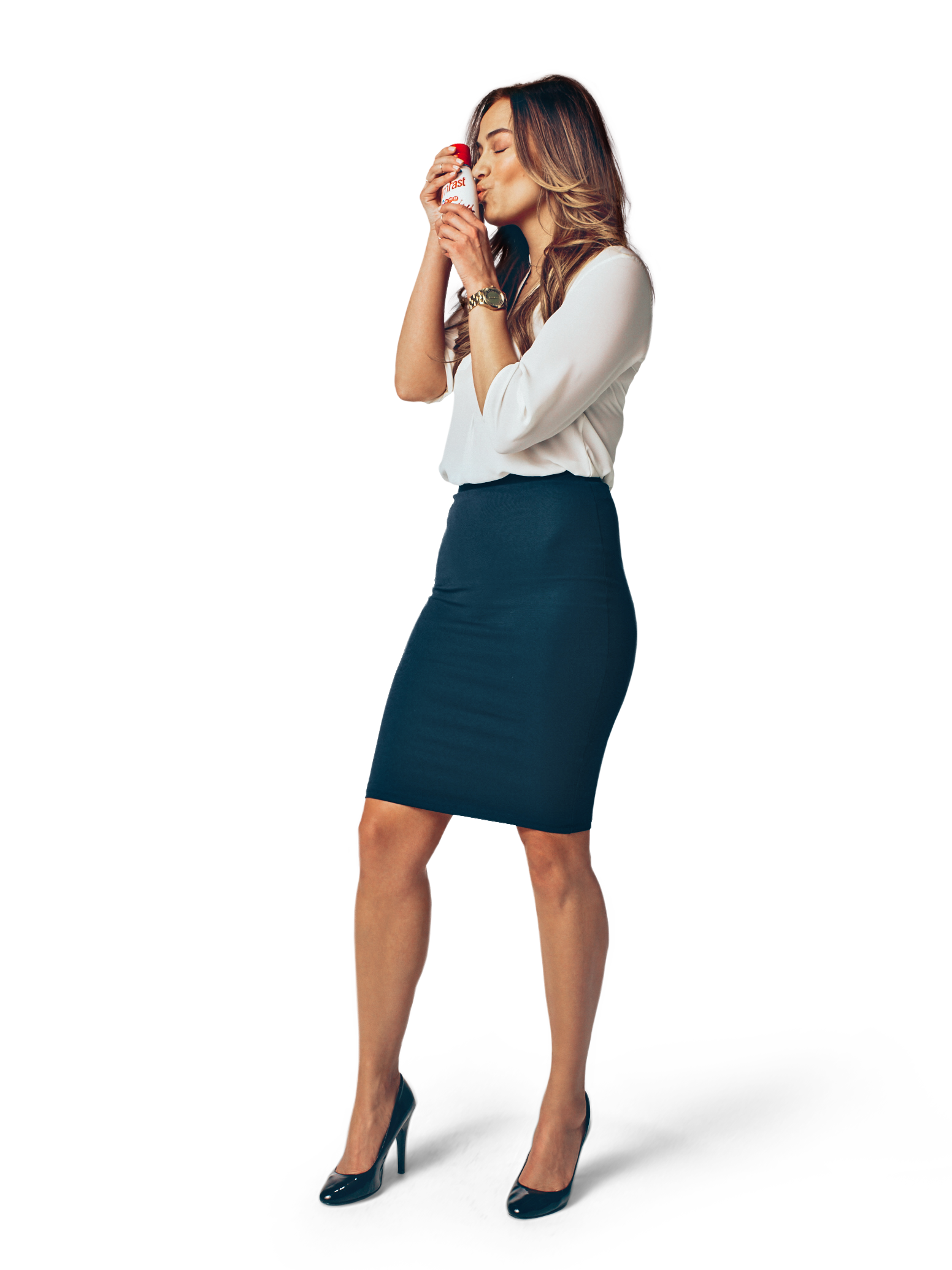 40. Get pro advice for free: Many gyms offer a complimentary session with membership. Do it, and ask lots of questions—even if you don't plan to buy a package.
41. People dread workouts for no good reason. Real talk: When have you ever left the gym feeling worse than when you got there? And research supports this.
42. It's called the "fresh-start effect": People tend to start a new routine at the beginning of a week, month, season, or year. But why wait till Monday? Tomorrow is a new day!
43. Feeling uninspired? Treat yourself to some new gear! Even a pretty workout headband could get you motivated to hit the gym.
44. Want to cut calories? Don't skip your appetizer! Enjoying a broth-based soup before a meal can reduce total meal calorie intake by 20%.
45. During meals, turn off the TV, put away the magazines, and set down your phone. Focusing on your meal will help you savor it, and also stop when you're full.