NEWS
Sorry, Mila Kunis Probably Won't Be Tweeting About Motherhood!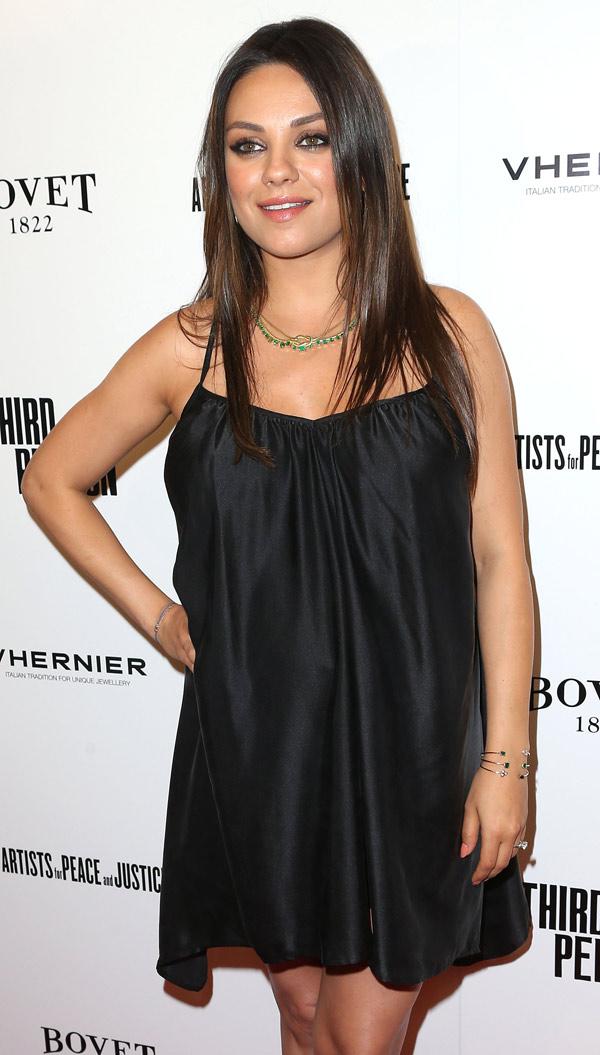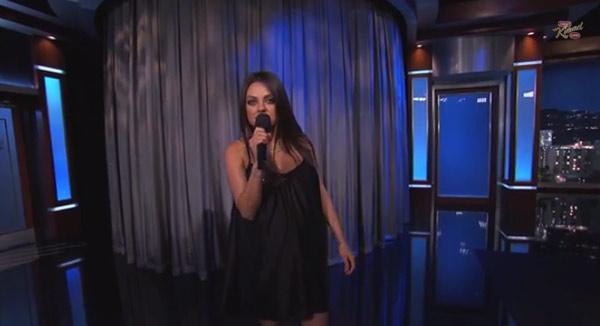 Mila Kunis may have spilled the deets on her pregnancy cravings to Ellen DeGeneres (if you missed it, she ate sauerkraut out of the jar), but when baby Kutcher finally arrives, you probably won't read any personal tweets about her experience as a new mom. Disappointed?
PHOTOS: Prince Harry Is Living It Up at the World Cup!
During an interview promoting her new movie The Third Person, where she plays a mother living through an emotional roller coaster, Mila subtly hinted that tweeting about motherhood is something not to be expected. How so? Your Tango reveals that when asked if she would share 140 characters on the topic with the world, Mila responded, "Have I ever? There's your answer!"
Article continues below advertisement
At least you got to witness her pregnancy PSA on Jimmy Kimmel's late night talk show! You know, the one where she reminded dads-to-be NOT to use the phrase, "We're pregnant."
While Mila didn't say much about her own pregnancy, she did tell Your Tango about what it's like working with James Franco and the relationship they have—one that didn't need much of a chemistry build.