NEWS
Try This Spicy Chicken Soup Idea to Kick the Cold Weather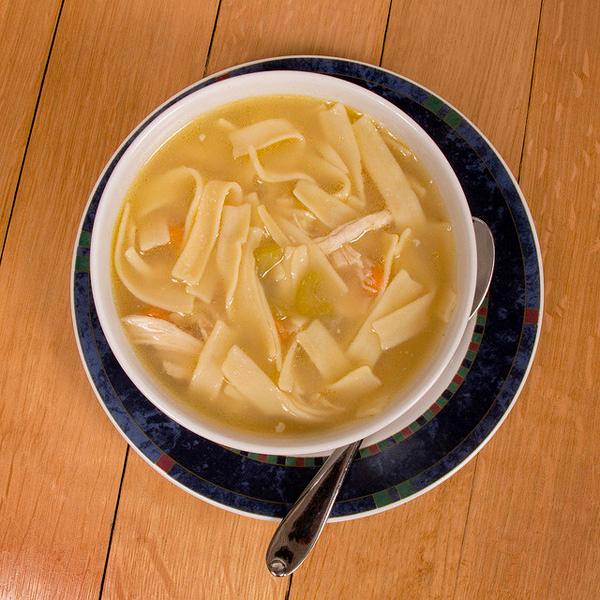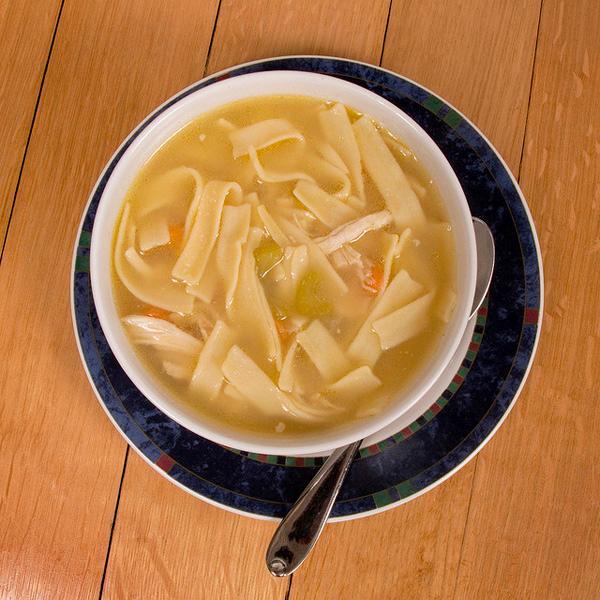 It's supposed to be Spring, so where's the warm weather? While only a few parts of the country are currently blessed with sunny skies and mild temperatures, everyone can heat up their kitchen with some spicy chicken soup that will warm you up no matter where you live. And the best part? It's super easy!
OK! News: Get Marathon Ready With These Buckwheat Yogurt Crepes
Sriracha Chicken Noodle Soup
courtesy of Lee Kum Kee
Article continues below advertisement
Makes 2 servings
Ingredients
·Your favorite chicken noodle soup
·2 tbsp. Lee Kum Kee Less Sodium Soy Sauce
· 1 – 2 tsp. Lee Kum Kee Sriracha Chili Sauce
·Optional: Chopped fresh mint, cilantro, green onions, fresh lime juice
Directions
Heat soup according to package directions and stir in soy sauce, Sriracha Chili sauce, and other optional ingredients just before serving.
Do you have a favorite spicy dish that warms your soul? Share it in the comments or tweet @OKMagazine.