NEWS
Spotted! Nov. 1, 2007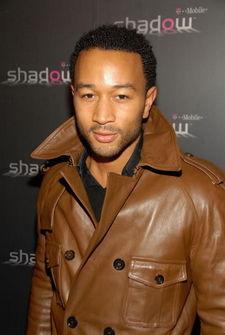 John Legend checked out the new TMobile Shadow phone at the launch party at the Bowery Hotel. The slide phone may have had people's attention, but guests couldn't help but be mesmerized by the real life candleabras.
Bruce Willis spent his Halloween dining with a lady friend at the Strip House in the Planet Hollywood Resort & Casino.
The ever-so-talented David Blaine treated kids at the Tisch Pediatrics Intensive Care Unit at NYU Medical Center to some magic tricks. Looks like he did a little bit of both, trick and treat!
Article continues below advertisement