NEWS
Spotted! Nov. 26, 2007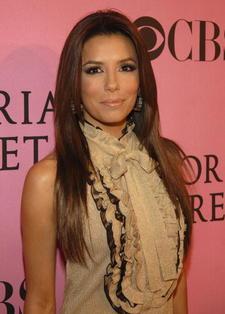 Eva Longoria stopping into Harmony Lane in Beverly Hills where the hot weather didn't stop Eva from picking up warm winter sweaters. She picked up quite a few dresses and a sweater wrap that is perfect for traveling.
The walls at the Inn LW12 were picking up gossip like never before! Maybe because Leighton Meester of Gossip Girl and co-star Nicole Fiscella were chatting while they dined on appetizers at the eatery.
Article continues below advertisement
A hero was amidst the crowd at Tenjune over the weekend. L.A. resident Masi Oka checked out New York hotspot Tenjune with friends. He was especially fond of DJ Berrie's remix of Madonna's "Like a Prayer"!
Seen a celeb, e-mail spotted@ok-magazine.com