NEWS
Spotted! Oct. 1, 2007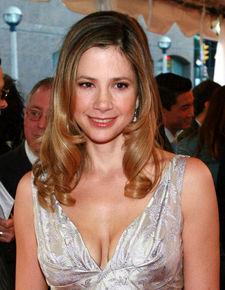 Though every Friday night at Room Service is "Made in Italy Night," this past Friday, they took the night off. It would have been perfect for birthday girl who was there celebrating with her father, Paul, and husband, Christopher Backus, and friends...
Despite rumors of an onset romance, Gossip Girl co-stars and friends and were seen walking around the Ulysses' Oyster Festival in downtown Manhattan...
Article continues below advertisement
At Capitale, Helena Houdova's Sunflower Children's Foundation event was a success with the likes of fellow model , ,who co-hosted the event, and CSI: NY's . A dinner date with some of the Victoria Secret models went for $80,000, but all for a good cause as this charity was set up in 1997 to aid underprivileged children around the world.
Seen a celeb, e-mail spotted@ok-magazine.com