NEWS
Spotted! Oct. 11, 2007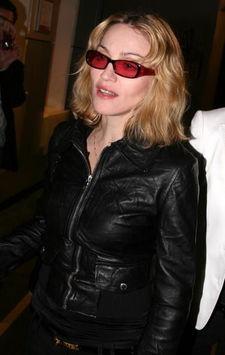 After working out together at Reebok Sports Club/NY, Madonna and Alex Rodriguez grabbed a quick bite at the Club's café while chatting casually.
Patti Labelle, Star Jones and Denise Rich celebrating the christening of the M.Y. Lady Joy yacht that will be auctioned off for a three night/ four day excursion at this year's Angel Ball on Oct. 29 at the Marriott Marquis.
Neil Patrick Harris shopped at the Kiehl's store at The Grove twice in the past week — once on Oct. 4th and then again on Oct. 11th! He got a ton of products both times.
Article continues below advertisement
Seen a celeb? Email spotted@ok-magazine.com