NEWS
Stars to Commemorate MLK Jr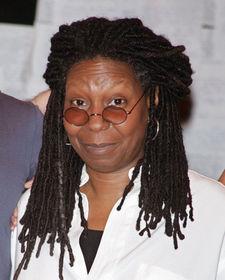 With an All Star line up that includes , , , , and just to name a few the 'Dream Concert' being held next week at NYC's Radio City Music Hall should promise a good time.
The concert is being held to commemorate Martin Luther King Jr and his contributions to American history.
The co-chairs for the event, and said, "This historic event embodies the ideals of hope and justice for which Dr. King stood. The concert will capture the essence of his lasting teaching by joining together musicians from across genre lines and pairing together unique musical combinations not usually found on the same stage."
Article continues below advertisement
The show will happen on September 18 and all ticket proceeds (tickets on sale at ticketmaster.com) will go to building the Martin Luther king Jr. National Memorial in DC.