NEWS
Stars Share Kids' Style Rules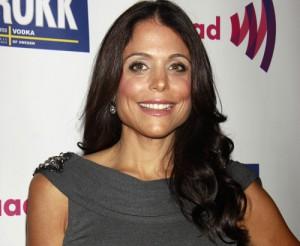 Celebrity parents vary when it comes to their style 'dos and don'ts. Bethenny Frankel and Jennie Garth weigh in with fashion mantras for their little ones.
"If $499 or less, it's in style," Bethenny tells me. "I have no idea. I'm not buying any expensive clothes for my child – only gifts will be the only expensive things that she has. I don't even pay retail for myself."
Jennie allows her daughter to spend a little more.
Article continues below advertisement
Hmm, what's her favorite outfit?
"She has this black, ruffle-y dress, and it ruffles. It spins."
Here's my pic with Jennie:
Pick up the OK! on newsstands now for more kids' fashion tips from the stars. The cover line is "Hilary Duff: My Dream Wedding."