NEWS
Stars Tweet on 15th Anniversary of Notorious B.I.G.'s Death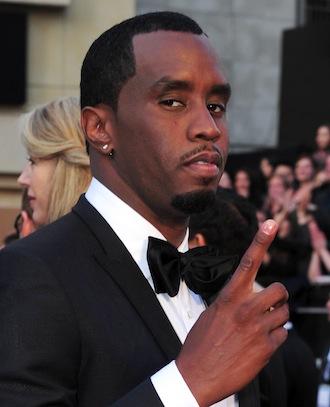 Stars took to Twitter on Friday to commemorate the 15th anniversary of the death of rapper Biggie Smalls, also knows as Notorious B.I.G., from the likes of Sean 'Diddy' Combs to NBA player Lebron James.
OK! NEWS: DIDDY, BEYONCE & MARIAH PAY TRIBUTE AT NOTORIOUS PREMIERE
"I MIss You BIG!," Diddy tweeted on Friday of the Brooklyn native, adding, "We miss you #BIG!!!!!!...I LOVE YOU NEW YORK!!!!! #BIGrip."
Article continues below advertisement
Actor Dwayne Johnson, or the Rock, used a quote to remember the artist, tweeting, "Excellence is my presence. Never tense, never hesitant" - NOTORIOUS BIG 5/21/72 - 3/9/97 #ThankUBIG."
Busta Ryhmes opted to re-tweet a memorial post about B.I.G., "RT @DJClarkKent: Greatest Rapper EVER.. All BROOKLYN Everything."
Biggie's love Lil' Kim appeared on RapFix Live to talk about the singer's passing, but tweeted before the show, "'I'm The Ghost Of #BIG So You Can Never Get Rid Of Me.'"
Biggie Smalls was killed during a drive-by shooting at the very young age of 25 on Mar. 9, 1997.