NEWS
Staten Island Summer's Premiere, Graceland And More To Watch On TV Tonight!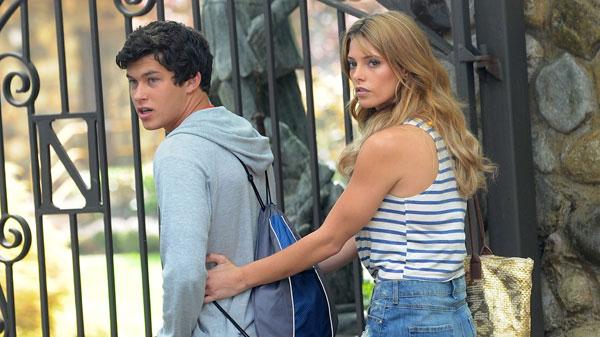 Staten Island Summer -- Available now on Netflix
In this new Netflix original film, two friends enjoy their first summer after high school working as lifeguards!
Beauty and the Beast -- 8 p.m EST on The CW
Cat is worried that her wedding day may be ruined by some unexpected events!
Review -- 10 p.m. EST on Comedy Central
Forrest battles an unknown person who has been blackmailing his girlfriend.
Graceland -- 10 p.m. EST on USA
Article continues below advertisement
Mike figures out a plan to uncover the contents of Gusti's trunk, and Paige gets ready to go undercover!
Bagged -- 10:30 p.m. EST on Myx TV
The show's Season 2 finale reveals whose behind the mask!