NEWS
NBA Superstar Steph Curry Is Involved In Multi-Car Wreck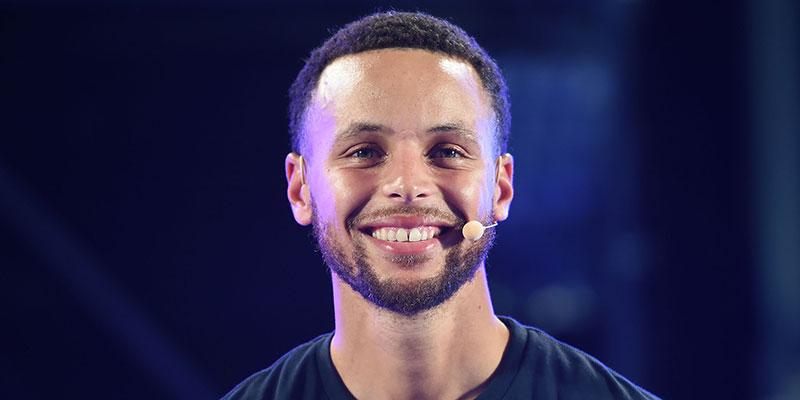 NBA superstar Steph Curry was involved in a multi-car wreck amid the craziness surrounding the unofficial Black Friday holiday.
The incident took place on an Oakland, California highway Friday morning around 9:00 AM local time. His black Porsche was smashed up due to the incident, however its been reported that he appears to be ok.
He was driving on Highway 24 when a car spun out and collided with his vehicle. Then a second car smashed into him from behind.
Article continues below advertisement
The road conditions appear to be a factor as to why this happened in the first place due to the rainy weather that caused the roads to be wet. Ambulances and the California Highway Patrol arrived on the scene after the scary situation took place, where everyone involved in the accident is fine with no serious injuries according to the CHP.
What are your thoughts on Steph's accident? Sound off in the comments.