NEWS
Stormy Daniels Arrested At A Strip Club In Ohio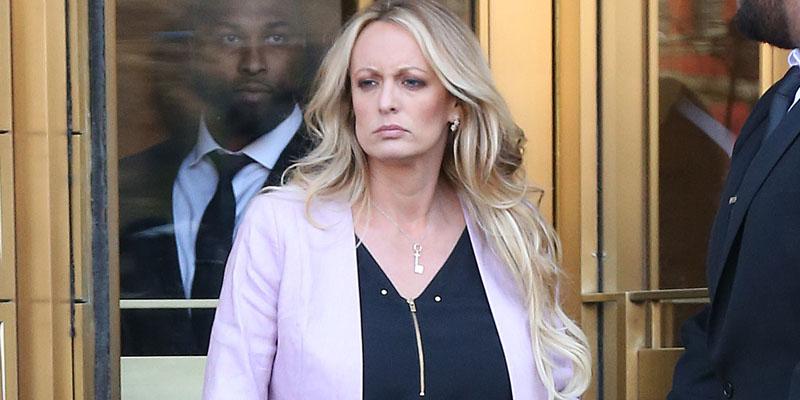 Stormy Daniels has been arrested.
The adult film actress was arrested at a strip club early Thursday Morning in Ohio. Her attorney, Michael Avenatti, tweeted about the incident writing, "She was arrested for allegedly allowing a customer to touch her while on stage in a non sexual manner! Are you kidding me? They are devoting law enforcement resources to sting operations for this? There has to be higher priorities!!!" He added, "My client @StormyDaniels will issue a plea of 'Not Guilty' to the three misdemeanor charges."
Article continues below advertisement
A law in Ohio called the Community Defense Act prohibits a person who isn't a family member to touch a nude or semi-nude dancer.
Her attorney also released a statement from Stormy via Twitter early Thursday morning writing, "Official Statement From @StormyDaniels: As a result of what happened last night, I will unfortunately be unable to go forward with tonight's scheduled performance. I deeply apologize to my fans in Columbus."
Stay tuned for more updates.