NEWS
'Suits'' Season 6 Premiere, 'EJNYC' And More To Watch On TV Tonight!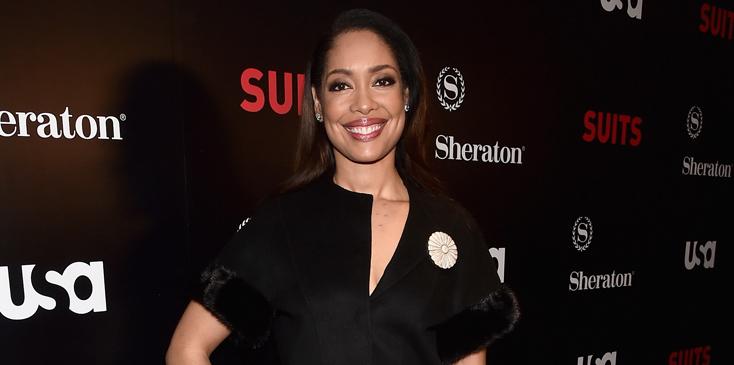 Suits — 9 p.m. EST on USA
Mike starts his prison sentence, and the team must deal with the drama connected to his plea deal!
EJNYC — 9 p.m. EST on E!
EJ takes his friends on a lavish trip to St. Martin. Maya tries to repair her relationship with Trassh, but Sanaz gets in the way. Elisa is enjoying her new boy-toy, Jarrod while Drew real
Little Women: LA — 9 p.m. EST on Lifetime
The ladies of Little Women: LA are back with more at stake than ever before and babies on the brain as Season 5 begins!
Article continues below advertisement
Vice Does America — 10 p.m. EST on Viceland
Abdullah, Wilbert, and Martina visit a Donald Trump-themed porn shoot before heading to Denver to discuss weed legalization. They visit a huge grow house and get really high.
Little Women: Atlanta — 10 p.m. EST on Lifetime
Little Women: Atlanta returns for its second season, diving deeper into relationships and rivalries among this group of "frenemies" in the season premiere.