NEWS
Supergirl's Series Premiere, Gotham And More To Watch On TV Tonight!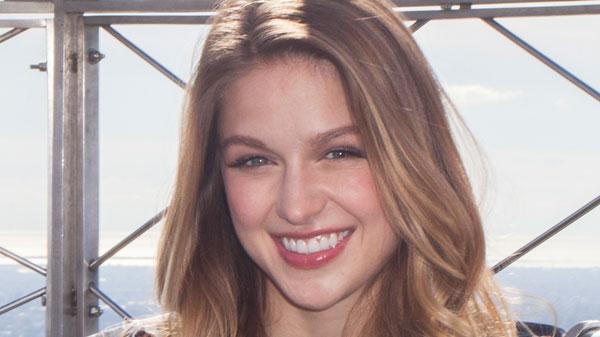 Supergirl -- 8:30 p.m. EST on CBS
Kara Zor-El finally decides it's time to follow in her family members' superhero footsteps during the show's series premiere!
Gotham -- 8 p.m. EST on Fox
Bridgit and her brothers finally come back together!
Scorpion -- 9:30 p.m. on CBS
Walter's computer causes a major issues with the team's new project!
Blindspot -- 10 p.m. EST on NBC
The team is tasked with taking out a dangerous app with the help of the app's creator!
Article continues below advertisement
Fargo -- 10 p.m. EST on FX
The search for Rye continues, and Peggy contemplates a few new ideas about the Waffle Hut Shooter!