NEWS
Surge is Back! Find Out Where You Can Get Your Favorite 90's Soda Again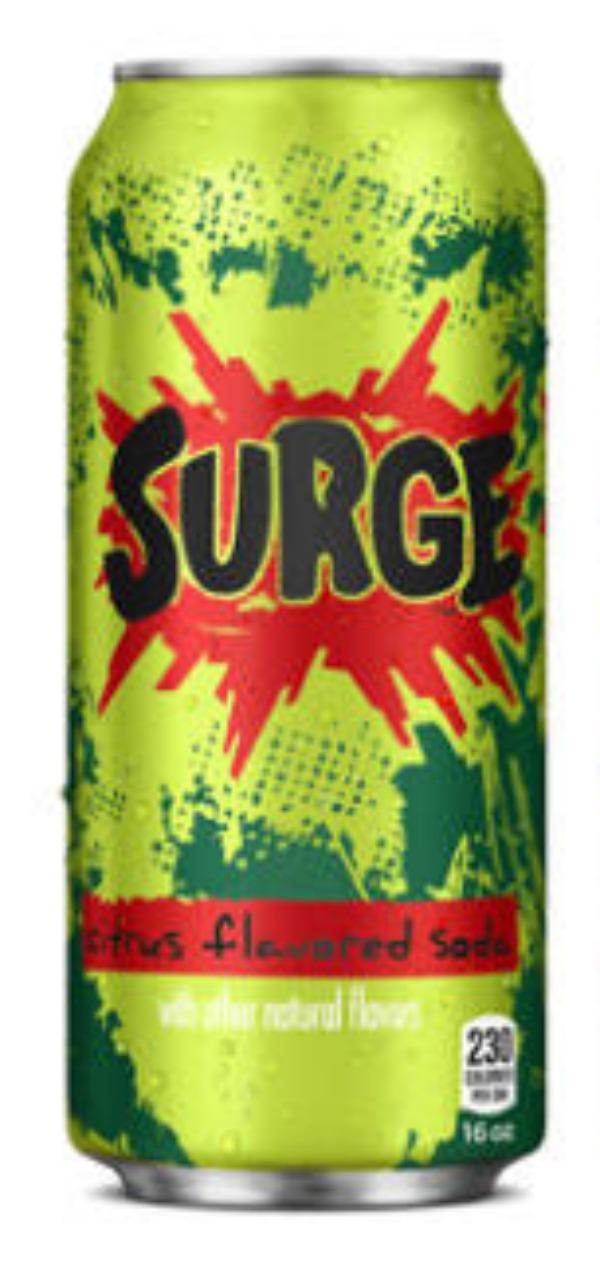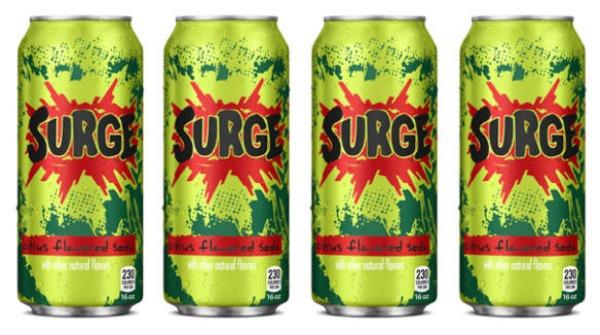 We're feeling a sugar rush of excitement already! Popular 90's soda Surge is back!
If you aren't familiar with Surge, were you under a rock in the 90's? It's a citrus-flavored soda, similar to Mountain Dew, that came out in 1996 and left the shelves in the early 2000's, but clearly never left our hearts. Due to the popularity of the Surge Movement Facebook page, which is 129,000 likes strong, Coca-Cola announced they would bring back the nostalgia drink but under a few conditions.
Article continues below advertisement
OK! News: Lauren Conrad got married—get all the sweet details
Number one, it's a social media experiment to see how fast word really travels because they are dedicating no money to traditional marketing of the soda's re-launch (rude). And number two, it's only available on Amazon.com. Head over to Amazon.com/surge to sign up for an email alert letting you know when it's actually available, and let your mailman know you have a VERY important package coming soon.