NEWS
Suri Cruise is Now A First Grader! The Famous Mini Fashionista Starts Her New NYC School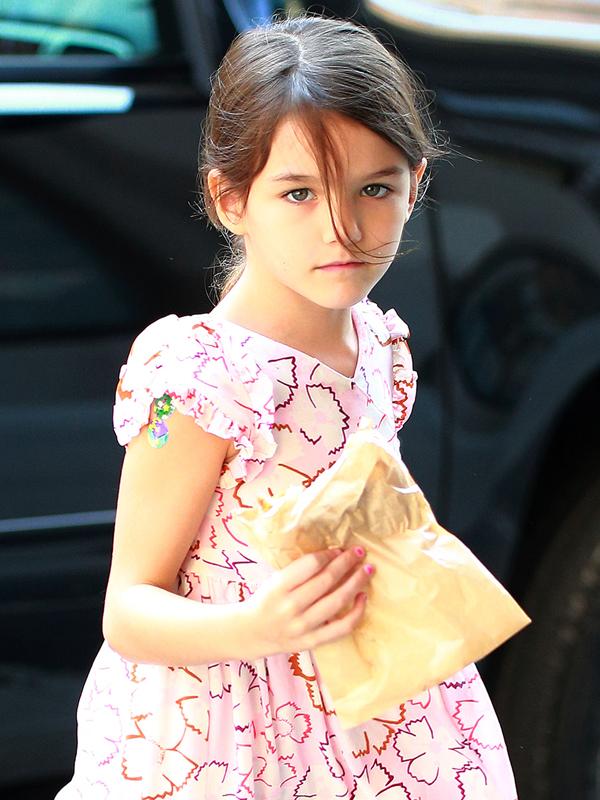 Article continues below advertisement
The school has 20 campuses on five continents, which allows students to travel whenever they please. They can continue their lesson plans at various locations without interrupting their studies.
Avenue's website explains why its educational system is worth the hefty price tag.
"If 'local' schools are the first step in the evolution of schooling and 'national' schools are the second step, the decades ahead are likely to bring the third step: global schools.Thirty years from now there will likely be a number of such organizations. Avenues plans to be the best of this new breed of educational institution — hence its subtitle: The World School."
Article continues below advertisement