NEWS
Survivor's Season 31 Finale, Childhood's End's Finale And More To Watch On TV Tonight!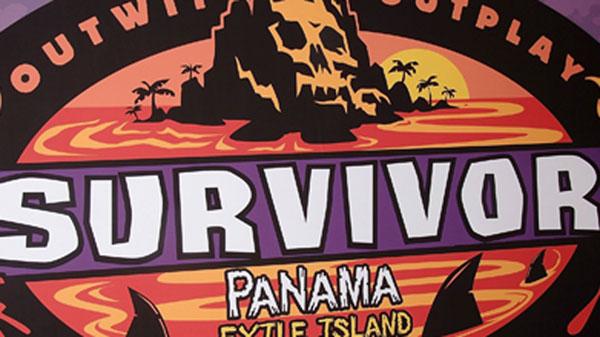 Survivor -- 8 p.m. EST on CBS
The Season 31 winner is finally crowned!
Childhood's End -- 8 p.m. EST on Syfy
The world's children continue to spark concern during the miniseries' finale!
The Magicians -- 10 p.m. EST on Syfy
Check out a commercial-free preview of the show that debuts on Jan. 25!
American Horror Story: Hotel -- 10 p.m. EST on FX
The truth about the Countess' plans is finally revealed to Donovan!
Article continues below advertisement
Time Scanners -- 10 p.m. EST on PBS
The history of Rome's Flavian Amphitheater is detailed.