NEWS
Swayze's Show Cancelled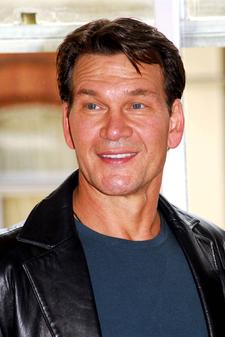 While A&E isn't confirming or denying it, Variety is reporting that Patrick Swayze's TV show The Beast will not be returning for a second season on the cable network.
It was a surprise to many that the show, which ran for 13 episodes on A&E, ever got off the ground, as it began filming right around the time the Dirty Dancing star's battle with pancreatic cancer became public. Against the odds, Swayze was able to film an entire season of the Chicago-based production. It had been rumored that the show would continue with a new possible lead star, but the report claims that low ratings were ultimately what did the show in.
Article continues below advertisement
Swayze is still keeping busy, with his memoir set to be published later this year.