NEWS
Take a Sneak Peek at Paula Patton On 'Sesame Street'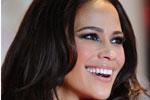 If your tot begs you to turn on Seseme Street tomorrow, don't feel too bad about giving in and handing the remote over. Take a seat on the couch and enjoy because Elmo has got a new friend— and it isn't a puppet or Big Bird.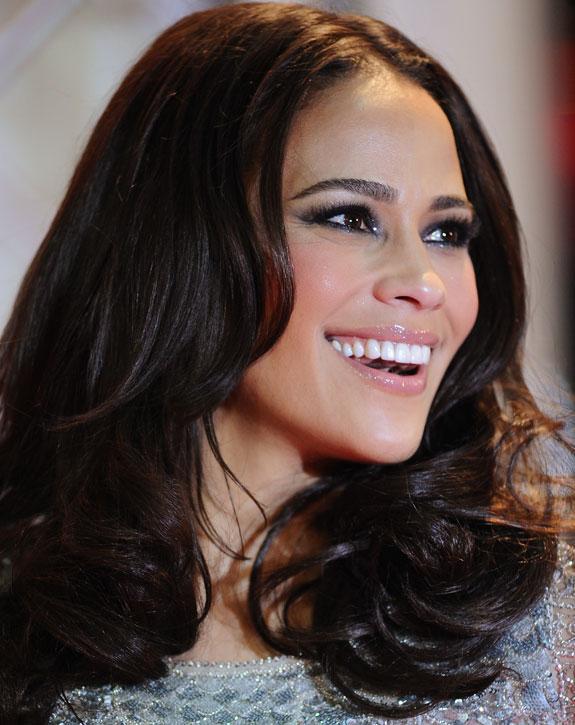 On Thursday, February 21st, actress Paula Patton will make a guest appearance on the famed children's program for the "Word of the Day" segment. Paula will introduce the word "innovation" and will help Elmo think of lots of different ways to explain the vocab word. Check out a sneak peek of tomorrow's episode below!
Article continues below advertisement
Will you watch Seseme Street tomorrow? Tweet us your favorite Seseme Street character @OKMagazine!